Comprehensive Assessment Solutions for Healthcare Organizations
We can fulfill your clinical assessments needs powered by our nationwide on-demand nurse network.
We partner with you to close service gaps with exceptional skilled nursing talent and robust technology, keeping you efficient and competitive.
Helping organizations navigate the challenges of clinical assessment delivery
Nurse shortages, along with the need for reducing administrative costs, right size care planning, while adhering to security regulations, creates a demand for resources and technology that may stretch your limits.
Using our proprietary technology, nationwide nurse network, HIPAA-compliant data processing, and a 3-tiered clinical quality review, helps you deliver exceptional and timely care to your patients.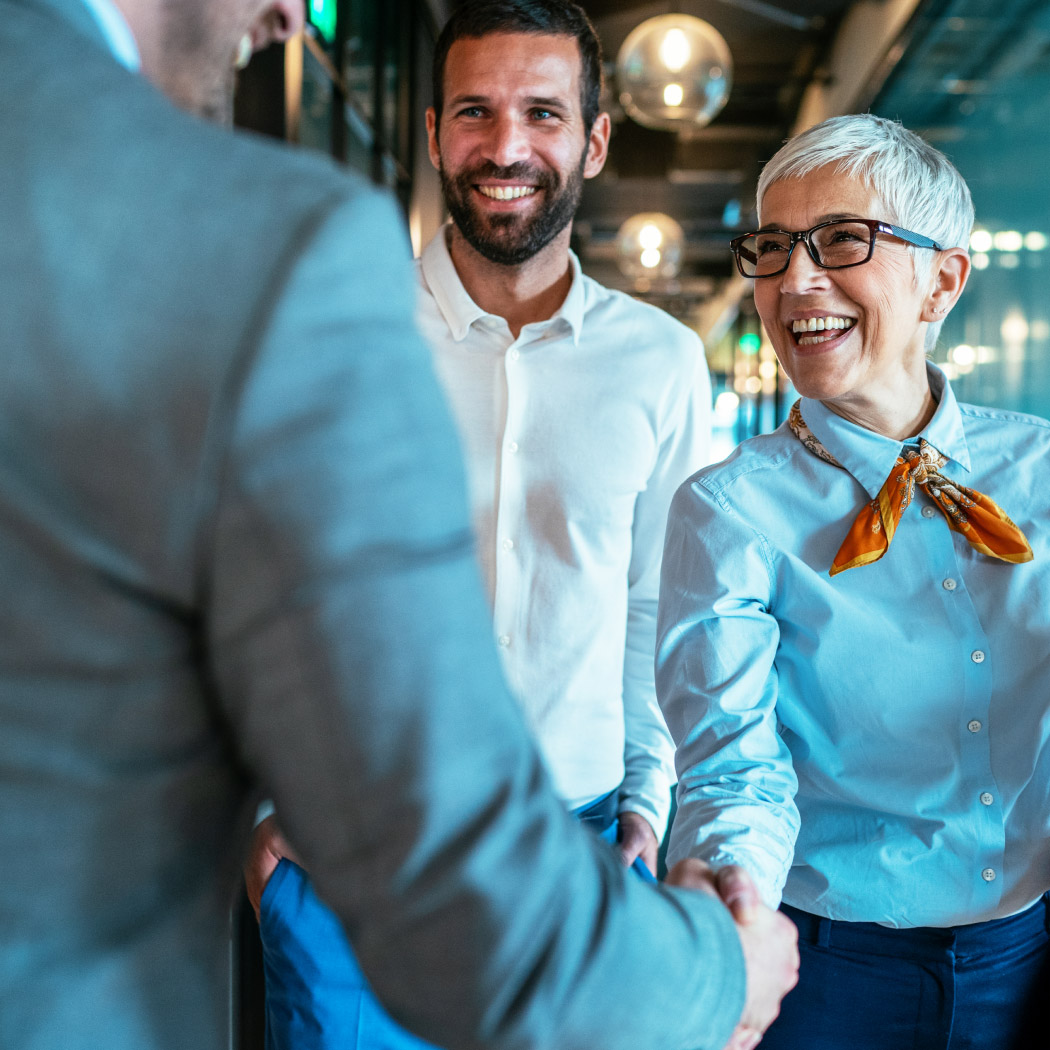 Helping partner organizations navigate the challenges of resource demands
The rapid growth of the aging U.S. population, along with the need for reducing administration costs, right size care planning while adhering to security regulations creates a demand for resources that may stretch your limits.
¹ Mike Irvine, LinkedIn Talent Blog, "The Most In-Demand Jobs Right Now," March 15, 2021: https://business.linkedin.com/talent-solutions/blog/trends-and-research/2020/most-in-demand-jobs
² U.S. Health and Human Services, Health Resources and Services Administration, National Center for Health Workface Analysis, "Brief Summary of Results from the 20187 National Sample Survey fo Registered Nurses," 2019: https://data.hrsa.gov/DataDownload/NSSRN/GeneralPUF18/nssrn-summary-report.pdf
³ David Auerbach et al., "Will the RN Workforce Weather the Retirement of the Baby Boomers?" Medical Care, Oct. 2015: https://journals.lww.com/lww-medicalcare/Abstract/2015/10000/Will_the_RN_Workforce_Weather_the_Retirement_of.3.aspx
1.2 million
New registered nurses (RNs) will be needed by 2030 to address the current shortage.
47.5%
Nearly half of all RNs are now over the age of 50.²
#5
As of 2021 registered nursing was the fifth most in-demand job in the American workforce according to LinkedIn.¹
1 million+
A 2015 study predicted that over one million RNs will retire from the workforce between now and 2030.³
Gain full access to our comprehensive assessment services
Accurate and timely clinical assessments
Objective in-home clinical support and clinical assessments
Clinical support that helps healthcare partners make informed decisions
Objective clinical assessments delivered quickly
Care Management: In-Home Clinical Support
As our partner, you gain full access to our assessment capabilities
CareScout performs objective, accurate, and timely clinical assessments to help our healthcare partners make better, more informed decisions.
We partner with you, as part of your organization, to deliver:
Medicare Advantage clinical assessments

Care Management in home clinical support

Chronic Care Management clinical support

Medicaid clinical assessments
Why rely on CareScout for your clinical assessments needs?
90% of our nurses have 7+ years Medicaid/Medicare experience
A growing network of 35,000 RNs
Over 1 million assessments completed to date
Coverage across all 50 states and every zip code
Continuous upgrade of resources, processes, and digital capabilities
Ability to conduct virtual, onsite, or telephonic assessments
Convenient and customized plug-and-play solution with thorough reporting
Supplemental services to seamlessly conduct case management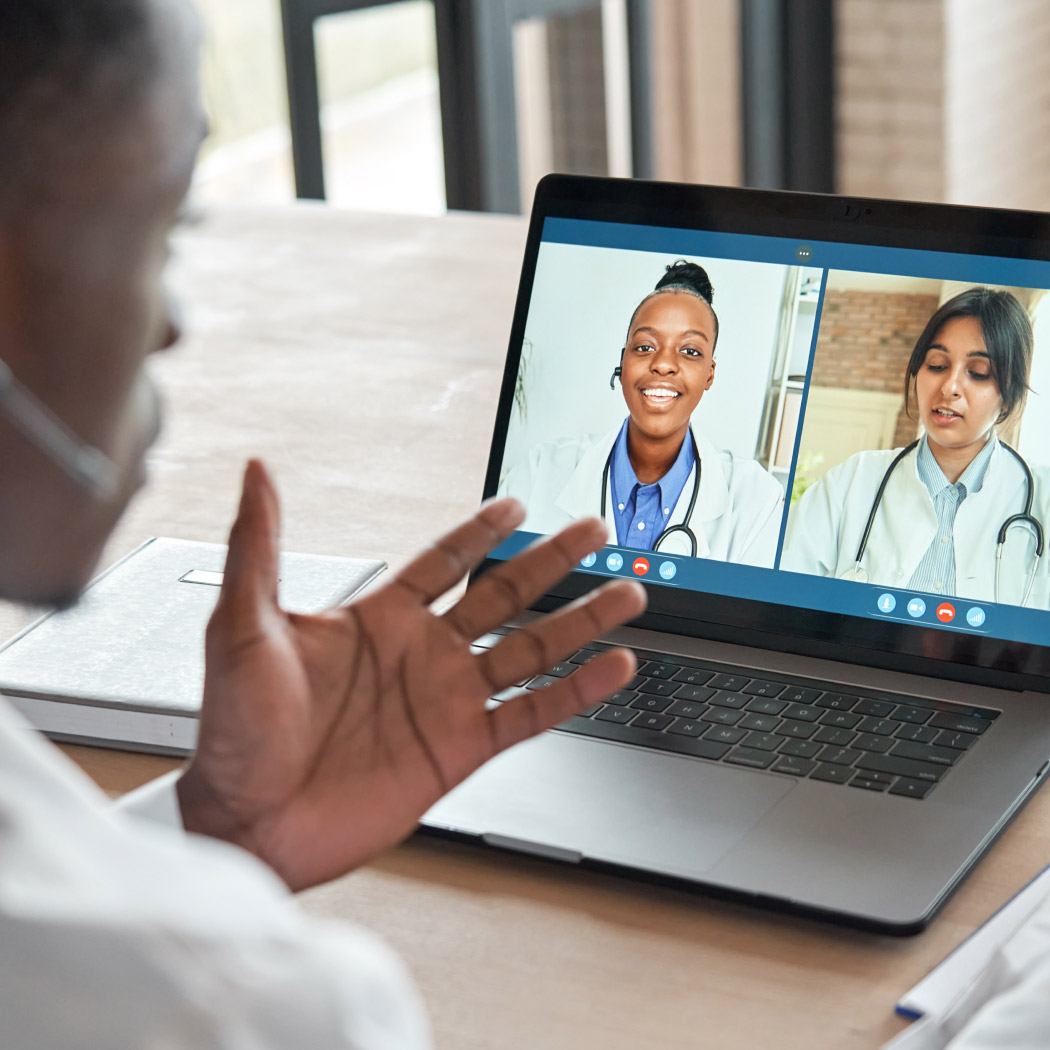 Are you dealing with resource gaps in delivering clinical assessments?
The demand for in-home and in-office skilled nursing and clinical assessment services continues to grow. Yet, the U.S. is experiencing a shortage of Registered Nurses (RNs) that's expected to intensify as Baby Boomers age and the need for health care grows.
More than 500,000 seasoned RNs are anticipated to retire by 2022. The U.S. Bureau of Labor Statistics projects the need for 1.1 million new RNs to fill that gap, and to avoid a nursing shortage.¹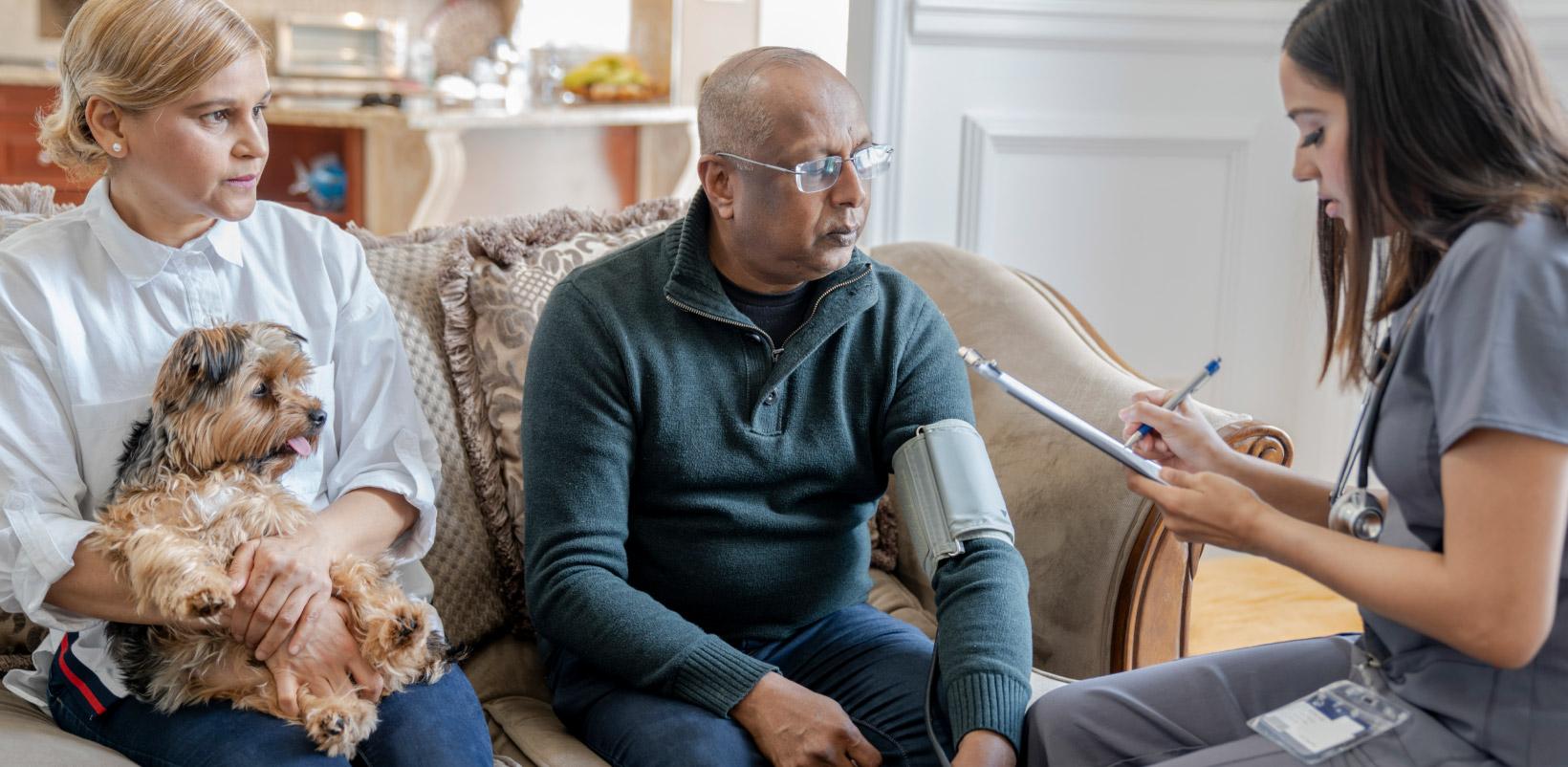 CareScout gives you an edge on the competition
We can help you perform clinical assessments anywhere in the U.S. with:
Assured performance from a nationwide network of 35,000 nurses.
An experienced clinical leadership team, backed by technologies, data, and analytics that monitor, manage, and deliver end-to-end services.
An approach anchored in clinical excellence that reinforces the quality of your organization's brand promise while providing the results you need.
In-home, on-site, or online RN field engagements that are right the first time.
Our process is seamless, efficient, and compliant.
Request made
An electronic referral generates a work item automatically.
Sourcing
Our field nurse is notified, accepts the assignment, and assessment is scheduled directly with the individual.
Assessment data transmittal
The nurse inputs assessment data into a digital application.
CareScout quality review
A 3-tiered quality review along with all other required services such as POC, CIC, etc. All data transmitted to you within 3 business days.
Partner with CareScout for assessment delivery
Find out how you can leverage our network of 35,000 field nurses.