The CareScout Difference for Health Care Providers
Be part of more than a provider network. Be part of the CareScout community.
Expand your senior care business or build your nursing career.
Partner with CareScout for referrals for those seeking care services that could impact your bottom line. We'll help create a pathway that allows you to deliver care to those who need you, using tomorrow's technology to meet today's demands.
Join our provider member
network
Become a CareScout field
nurse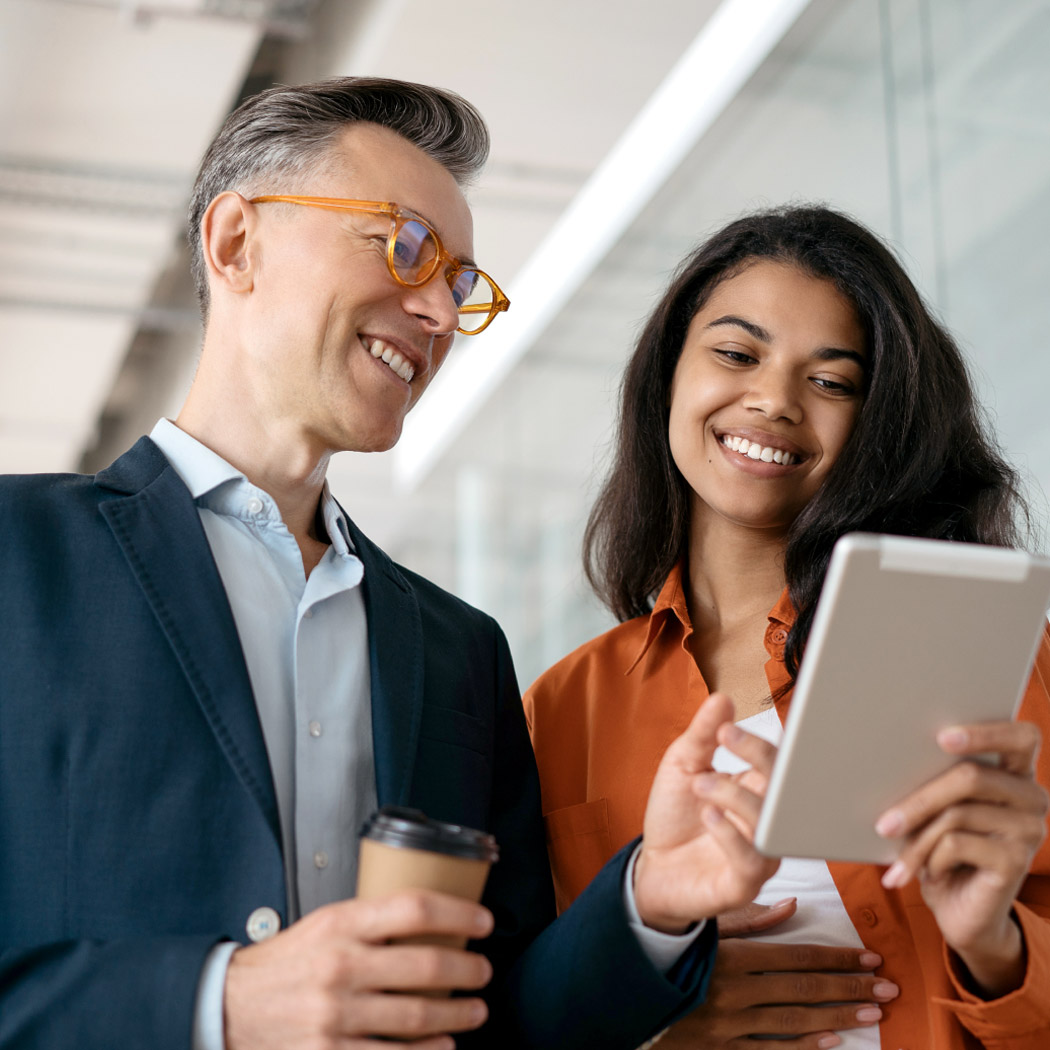 An Ideal Provider Network
Find expertise, technology and passion for care all in one place. We'll provide professional support and the tools you need. Onboarding is easy, with no long-term contracts.
As a part of our database of 200,000+ providers and 35,000 nurses, you'll have access to our proprietary tools and insights that help you navigate the care industry.
Joining our network gives you real-time access to families looking for care, allowing you to build your business or career or showcase your services.
Backed by 20+ years industry expertise, we know how to help providers succeed, and nurses thrive.
Be part of a passionate community of health care providers and nurses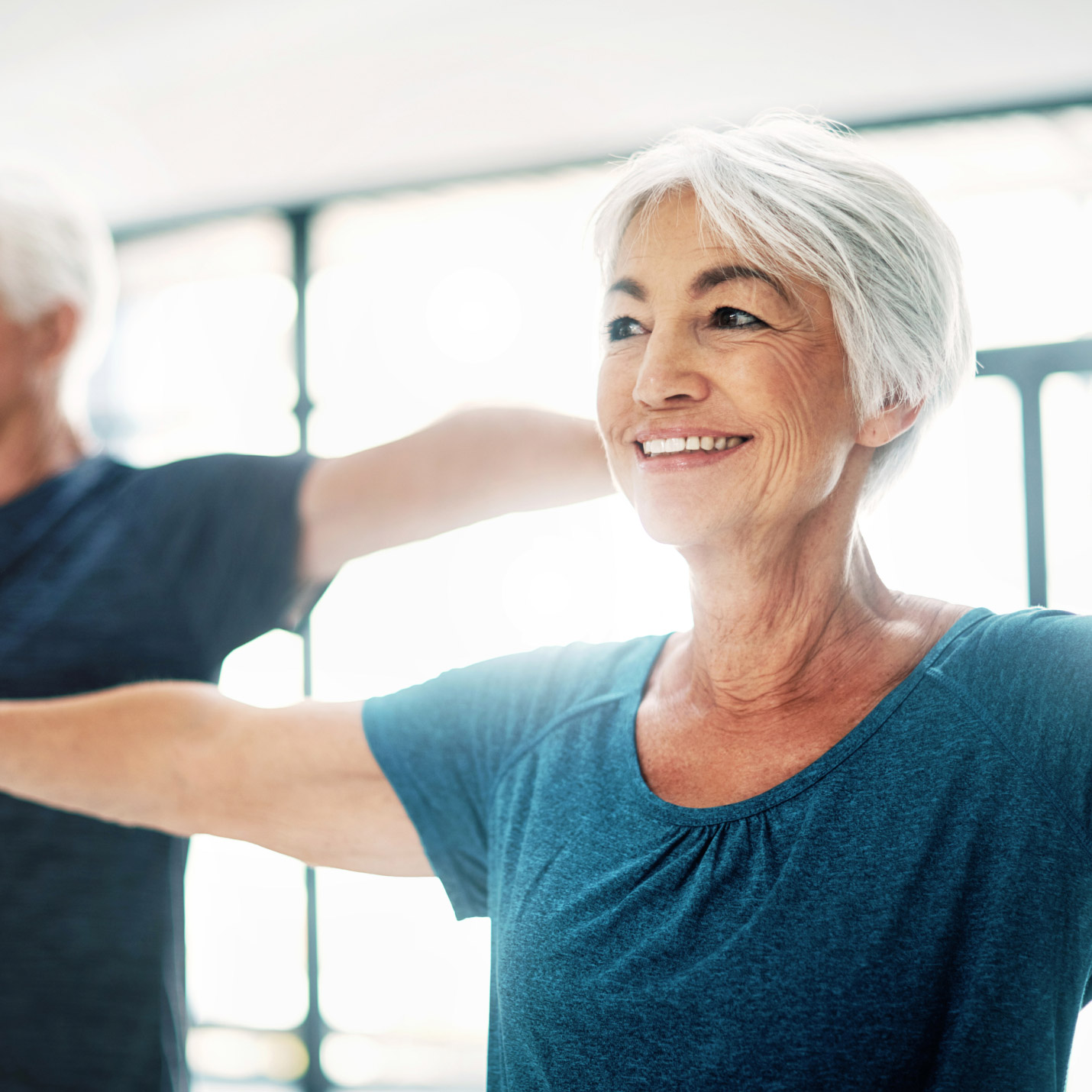 Health Care Providers
Assisted living, nursing homes, hospice, home health, and others
Data-backed technology guiding people to you

Your facility's amenities, pricing, and specialized services featured in search results

Receive industry insights and thought leadership, as well as the Cost of Care Survey, that we conduct on behalf of Genworth
Learn more about our provider
membership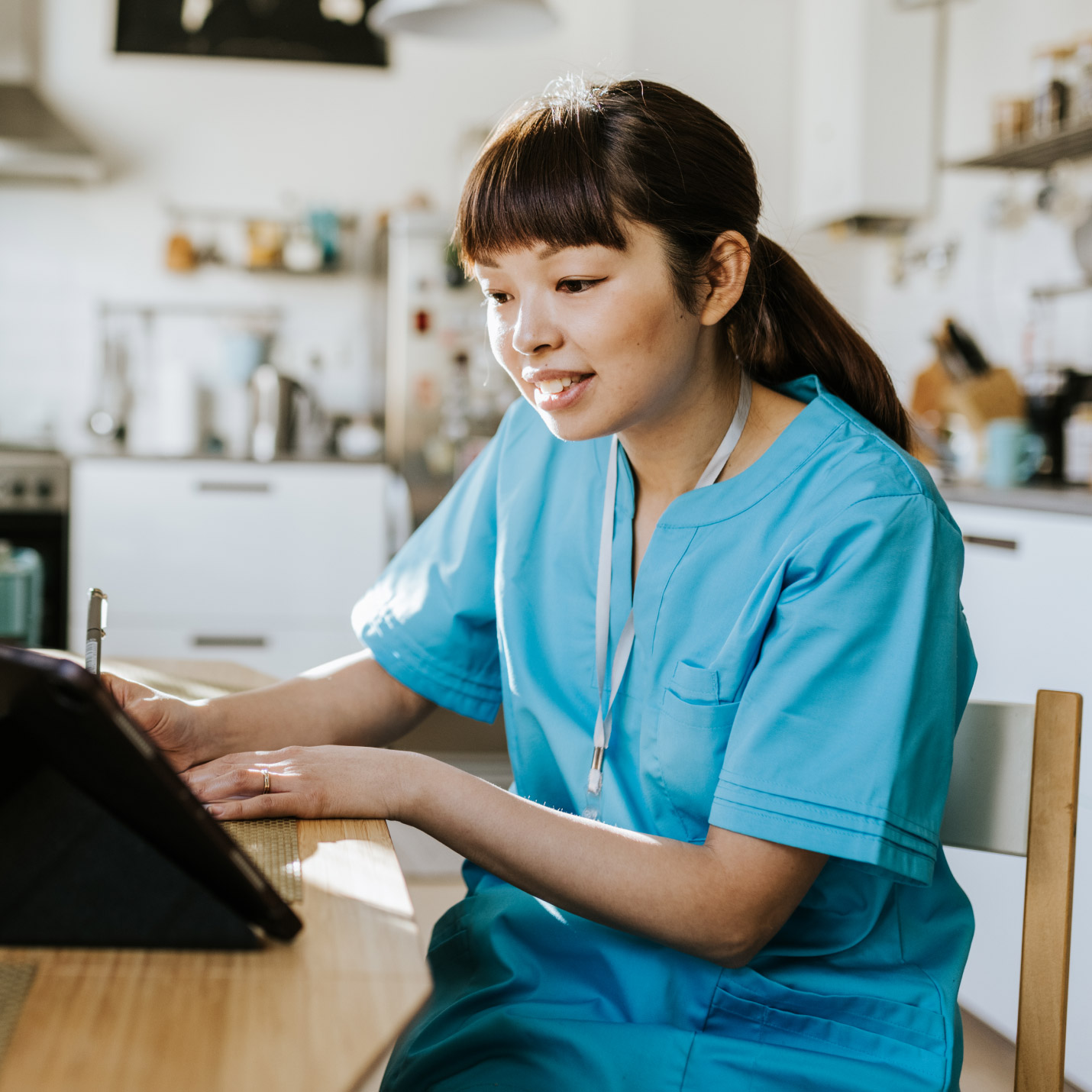 Field Nurses
Registered nurses, social workers, and other clinicians
Streamlined referrals that fit your location, availability, and specialties

Set your own schedule and avoid burnout for better work/life harmony

Supplement your existing work or create your own career as an independent contractor
Apply to become a field
nurse
Join our network of health care providers and field nurses