CareScout's Provider Member Program
Allowing you to focus on care because we're focused on your business
CareScout's robust database connects you to thousands of caregivers and families seeking your services and specialties.
Our 20+ year passion for exceptional care delivery drives our care providers network
Families searching for care are delivered to you in real-time, through streamlined matching.
Your facility overview, pricing, amenities, services, and level of care information shown in search results through our in-house, comprehensive technology.
Exclusive Community of Care
Members receive access to industry insights and other thought leadership, as well as our annual Cost of Care Survey.
Secure and HIPAA Compliant
Our data gathering, storing, and handling anticipates industry requirements.
More than just another network
CareScout conducts an annual Cost of Care Survey on behalf of Genworth Financial. The results from this survey provide the information you need to benchmark your cost of care to others in your area, determine desired specialties, and stay ahead of industry expectations and needs.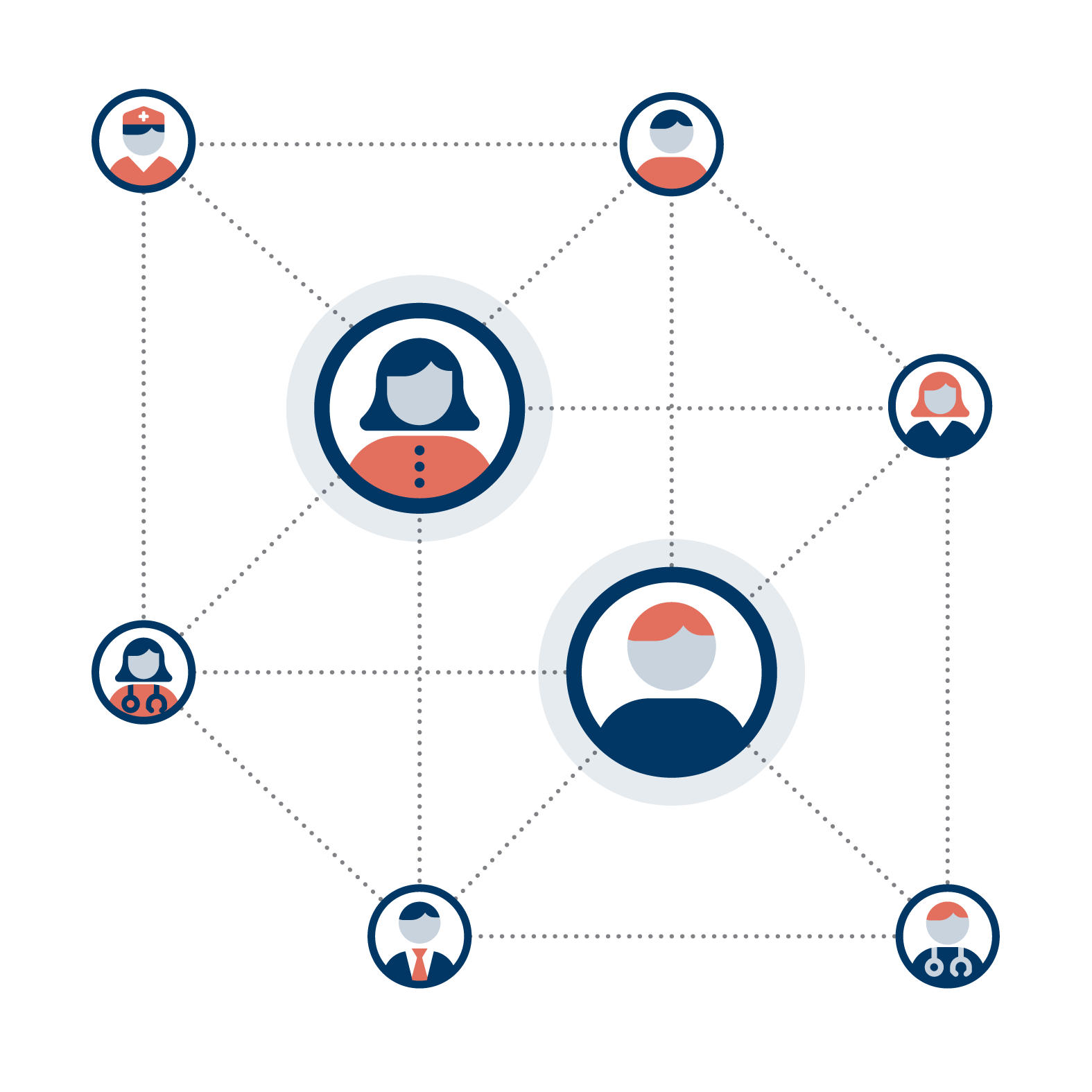 Connect with families already looking for you.
Join the 200,000 organizations, facilities, and home care providers that have partnered with us and receive real-time, qualified leads generated by robust search results. Hassle-free onboarding. And no long term contract.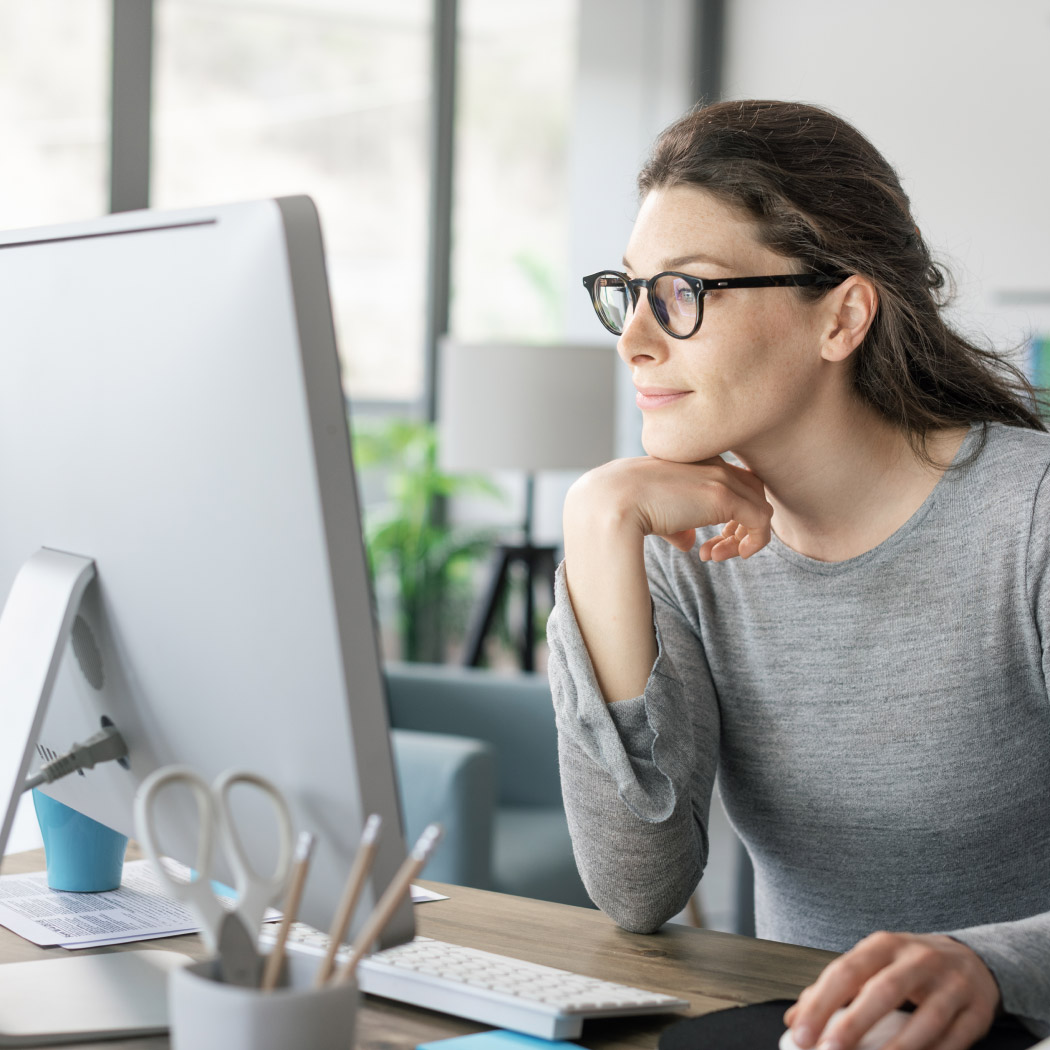 Joining our network is quick and easy.
Register your account, and once account created, go ahead and validate it.
Provide your information - everything about your business you want us to know - and the person who will manage the account.
Now you have access to families looking for care.
FAQs
What is CareScout's Provider Membership Program and what does it deliver?
CareScout's Provider Membership Program is designed to provide an opportunity for care providers of any size, across the U.S. to connect with millions of families looking for care at carescout.com. If you are a care provider licensed to provide care in any of these settings, such as In-Home Health Services, Independent Living, Continuing Care Retirement Communities, Adult Day Health, Assisted Living Facilities, Memory Care, Nursing Homes, and Hospice, then join to become a member of our network.
---
What are the benefits of joining the Provider Membership Program?
Joining our Provider Membership Program unlocks new business opportunities, new referrals, access to benchmarking data, and more. As part of your membership, you receive real time referrals from millions of families seeking care, with details around the type and level of care, location, contact details, when the family will need care, and much more. The Provider Membership Program allows you the flexibility to focus on what matters the most – providing quality care – while eliminating your marketing costs and delivering referrals. Grow your business and expand your reach by becoming member of our program.
---
How much is the membership fee?
The Provider Membership Program is a subscription-based program. The monthly membership fee is $100 per month per facility/branch. We also offer enterprise-edition membership for facilities with nationwide reach. There are no hidden or additional fees – the membership fee is the only cost. Your membership starts the day your payment is processed.
---
How do I cancel my membership and are there any fees?
There are no long-term contracts. If you are not satisfied with the program and wish to end your membership with CareScout, you can do so at any time. There is no cancellation fee. Your membership will stay active until next billing cycle.
---
How do I get started with CareScout's Provider Membership Program?
Visit our member program page and join the network. You'll be prompted to the Provider Portal to claim your business and create a user profile for the person who will manage the account and validate facility information. You'll need to update provider description, cost of care, services, and amenities section, as well as make a payment. The onboarding process is hassle-free and only takes 10-15 mins because we have hundreds of data points for over 200K care facilities in our database. Once payment is received, you receive access to an admin dashboard that allows you to track and measure the performance of your business.