Article
Losing Independence - A Quick Guide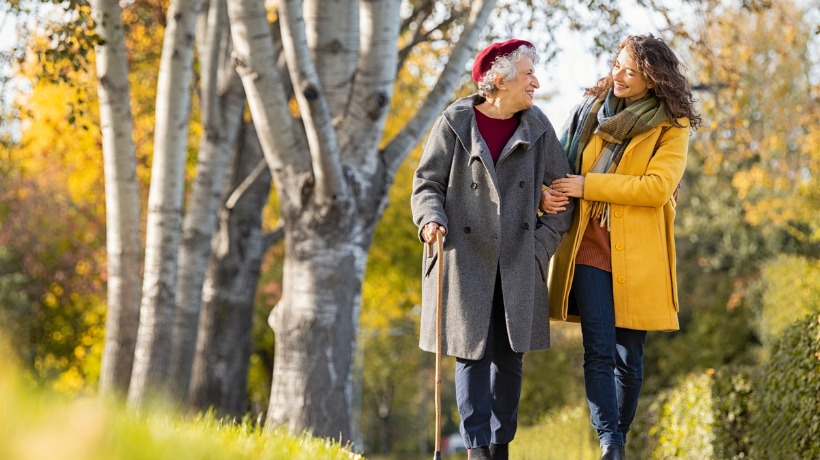 As we age our level of independence changes. You may have an aging loved one that you are getting concerned about. Most families in this situation begin to face two major hurdles: what care is the best fit and how do I have this conversation.
Assessing what care setting is best At what point do you need to bring in assistive care? As everyone's situation varies there is no one answer. In most cases, if your loved one is still safe in their home but needs some assistance or reminders for personal care such as a bath and other things around the home such as light meal preparation, grocery shopping, or companionship they may be a candidate for homecare services. If they are needing a lot of support with their personal care or are no longer safe at home an assisted living or nursing home maybe the next step. Their primary care doctor maybe a helpful resource as they can provide a professional objective opinion.
Approaching difficult topics with aging loved ones:
Consider the timing. Choose a time to talk when neither party is feeling highly stressed or preoccupied.

Plan ahead. Have a well thought out and researched plan to discuss with your loved one.

Gather your siblings or other close family member for support during this conversation.

Listen and validate their concerns.

Remain calm. These conversations have a tendency to become emotional.

Consider how you would feel if roles were reversed.

Be realistic about your expectation. You may not come to a resolution the first conversation.
Find the right care options