Long-term care innovation has been a long time coming.
CareScout partners with some of the best long-term care providers, who prioritize person-centered care to simplify and dignify the aging experience. Join our expanding network of assisted living, nursing facility, adult day care, and home care service providers who are committed to ushering in the new age of aging.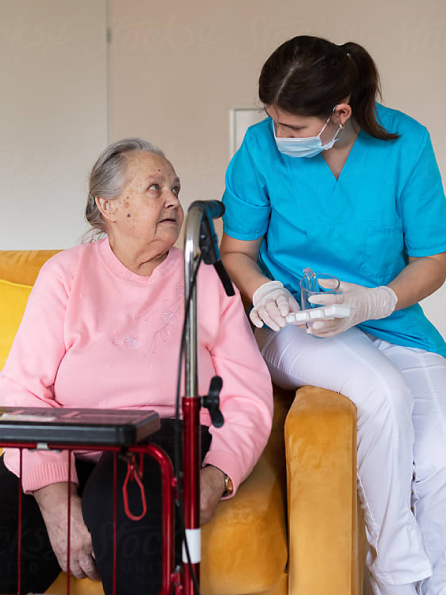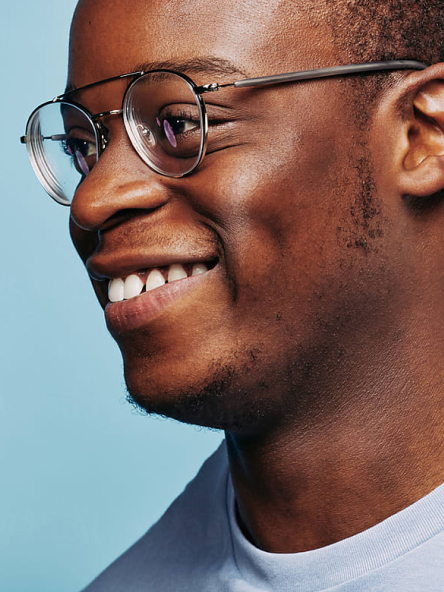 For providers
CareScout helps you connect with qualified care seekers, get recognized for quality care, and strengthen your person‑centered care practices. As a Quality Network provider, you will be badged for your commitment to person‑centered care, elevating you to customers who prioritize quality of care.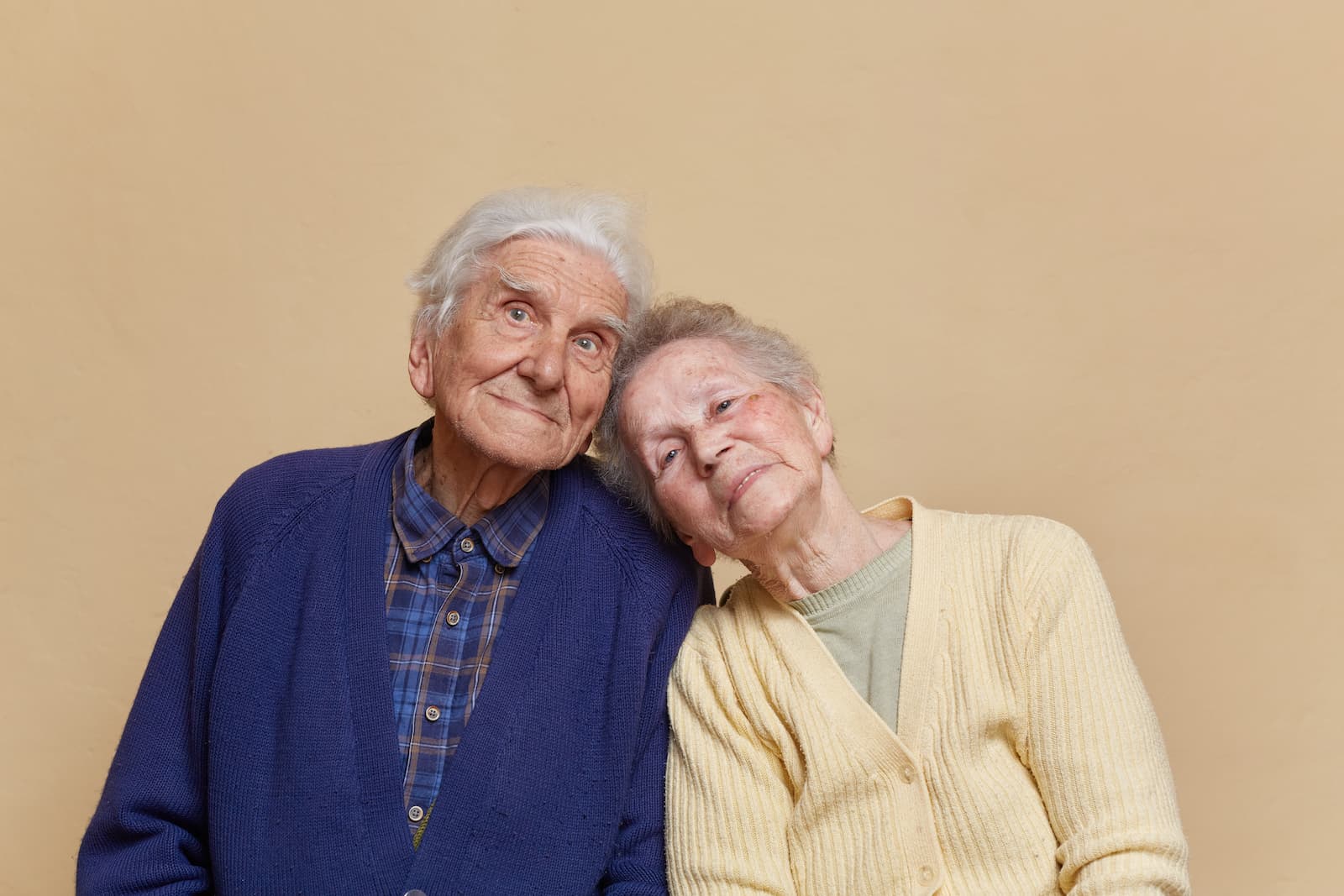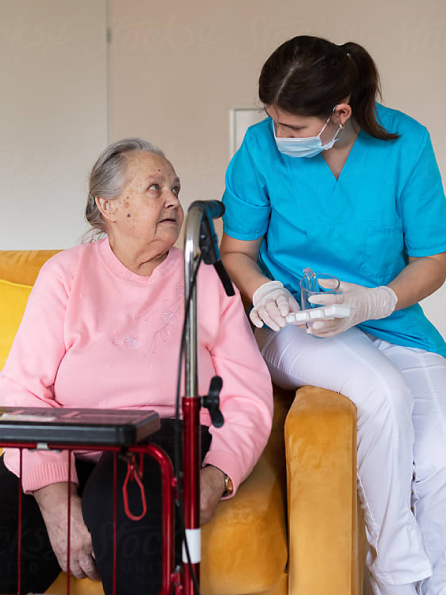 For families
Through our Quality Care Navigator, families will be able to search for providers who commit to person‑centered care that matches the individual needs of their loved ones. CareScout members will also enjoy special pricing from our Quality Network providers.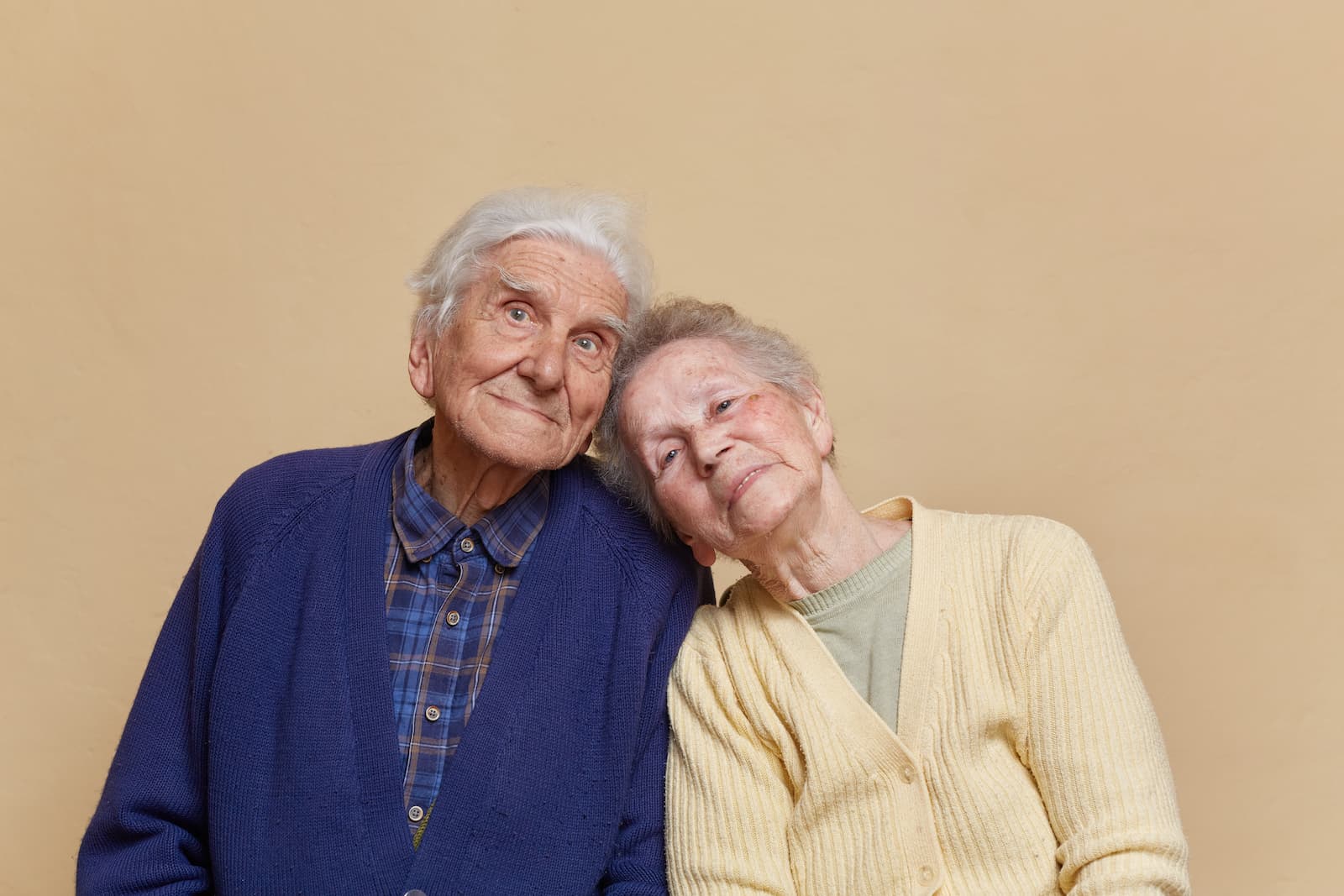 CareScout Quality Network providers are committed to exceptional, detail‑oriented, person-centered care
Net Promoter Scores (NPS)
We'll send Net Promoter surveys to your families and care recipients to see how likely they would be to recommend your services to their friends. CareScout Quality Network providers must maintain excellent "Promoter" level scores to remain in the network.
Industry Standard Quality Ratings (CMS)
We check the trusted industry standard ratings and data for providers from the Centers for Medicare & Medicaid (CMS) based on the type of service you provide.
CareScout's Person-Centered Care (PCC) Metrics
Person‑centered care looks beyond safety to also integrate a person's values, preferences, and goals into the care they receive. We will send a questionnaire to your clients and your staff to measure your person-centered care climate.
Grow your business with the CareScout Quality Network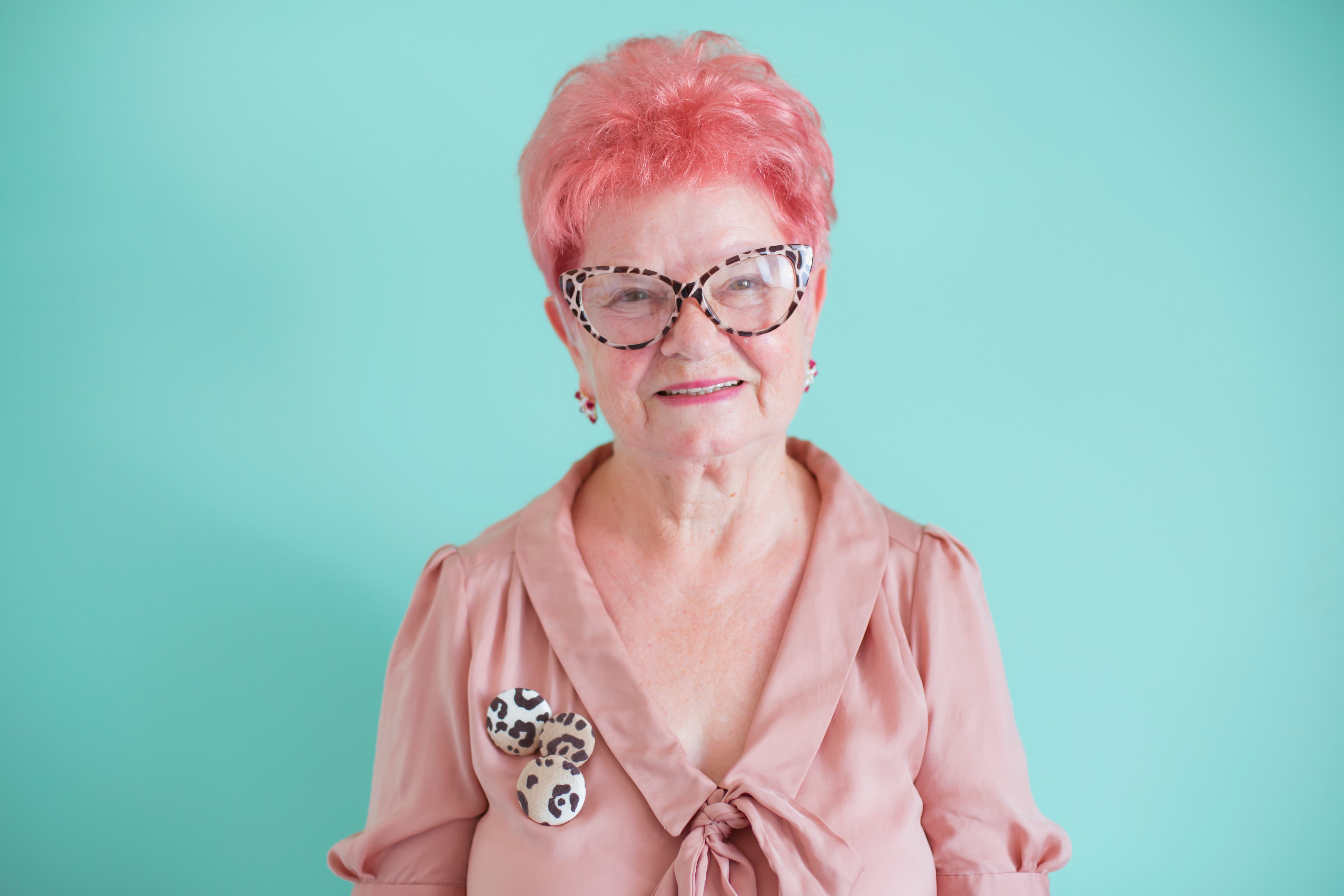 Connect with care seekers, including up to 1M long‑term care insurance policyholders.
CareScout puts you in front of the customers you're looking for — families and individuals with aging care needs. And it will be easy for them to find and contact you based on your personalized online profile.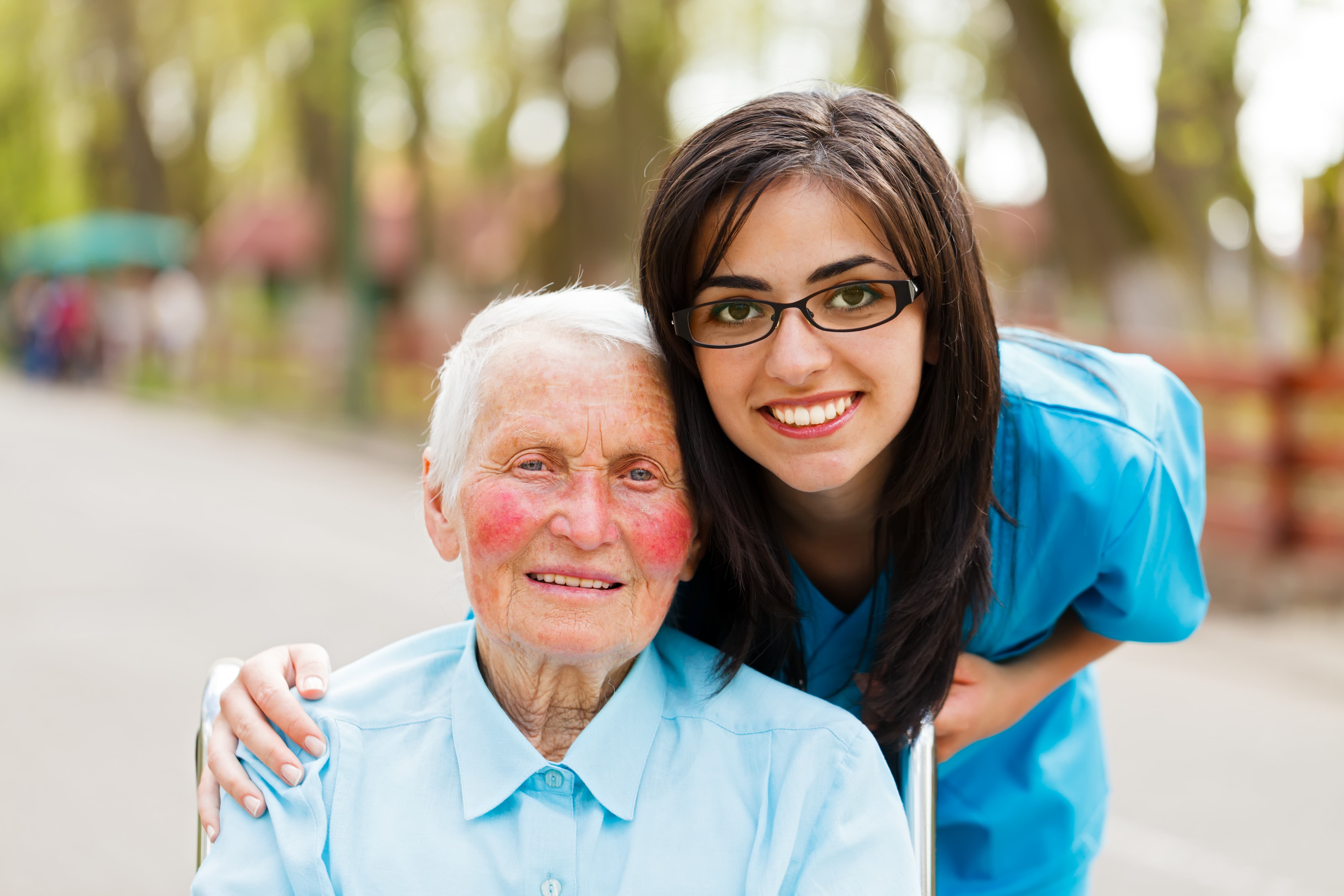 Get recognized for quality care.
You'll join a curated group of providers who are known as quality and committed to person‑centered care.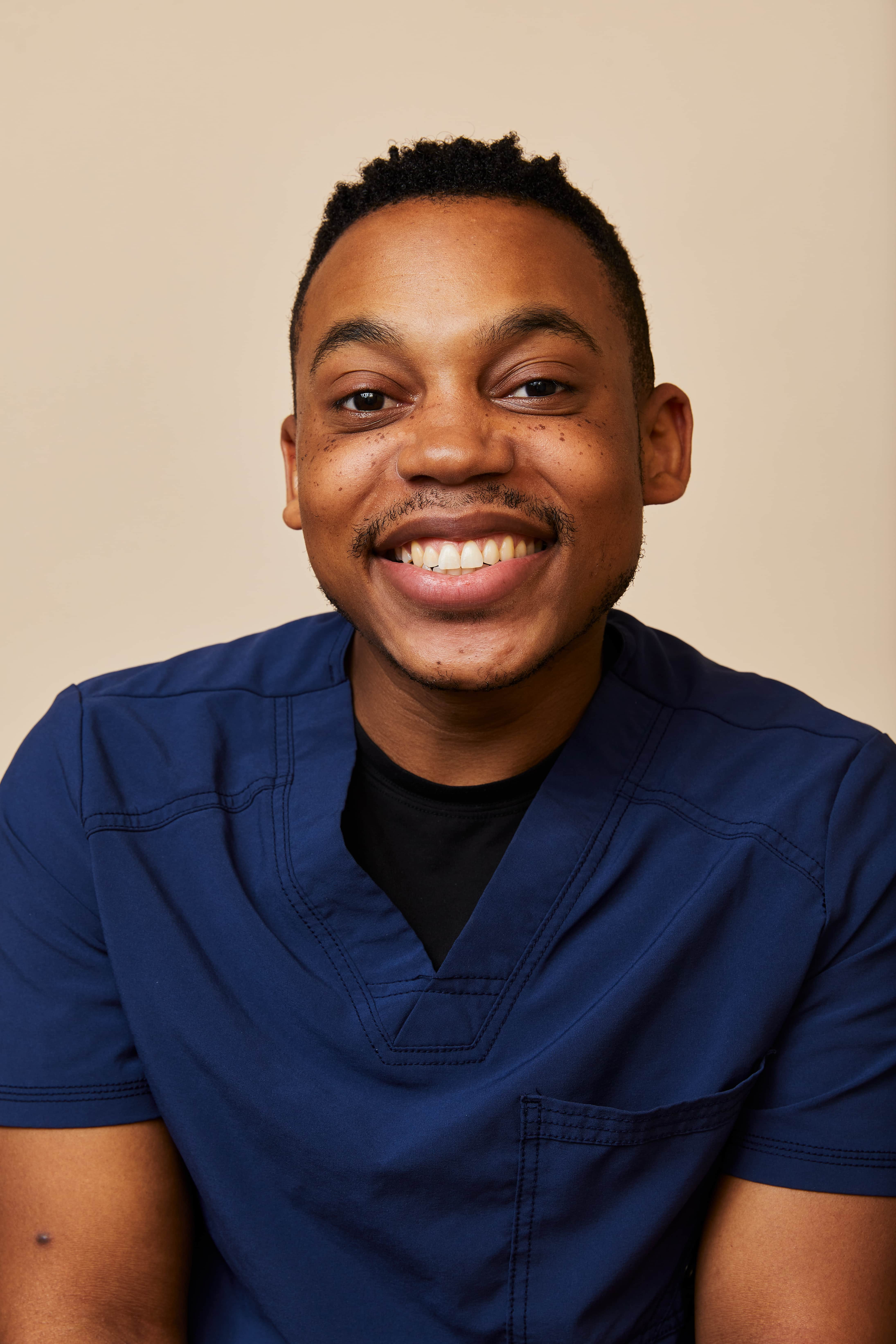 Strengthen your person-centered care practices.
Your entire team will get access to free CE‑credit courses aligned to person‑centered care, with modules for administrators, clinicians, and caregivers.
Tools to
showcase your

person-centered

care practices
CareScout
Quality
Network

Competitors

Access to ~1M long-term care policyholders
Search results based on what's important to customers
Get ranked higher in searches based on quality through a person-centered-care lens
Simple and easy provider profile builder
See user activity of your profile
Lead generation tools
Industry insights and CareScout resources for your business
Free training support for person-centered care

Cost

No monthly subscription fees
+
Provide a discount to CareScout members

Monthly fee
+
Charge per
referral
Simply fill out the form below
to get started
Join the

CareScout Quality Network