Assisted Living and Skilled Nursing Facilities
When senior assisted living may be a better option for your loved one.
What is Assisted Living?
An assisted living facility or home usually combines housing, help with housekeeping and transportation, social activities, and if needed, hands-on personal care designed to meet an individual's needs on a daily basis.
What is Skilled Nursing Care?
Nursing homes, also called skilled nursing facilities, can provide custodial care to physically or cognitively dependent residents who do not need the intensive, acute care of a hospital, but for whom remaining home is no longer the right option.
Additional Senior Living Options
Independent Living Communities
This refers to 55+ housing communities with easier navigation, no maintenance or yard work, but with amenities, activities, and services.
Continuing Care Retirement Communities
CCRCs offer a continuum of care that ensures residents have the stability of remaining in the same place even if their level of care needs change or increase.
Long Term Care Provider Options - Quick Guide
The appropriate amount of assistance for a loved one can be hard to define and it's not always clear what type of care provider would be best. Understanding the types of care available helps you consider the pros and cons of various options.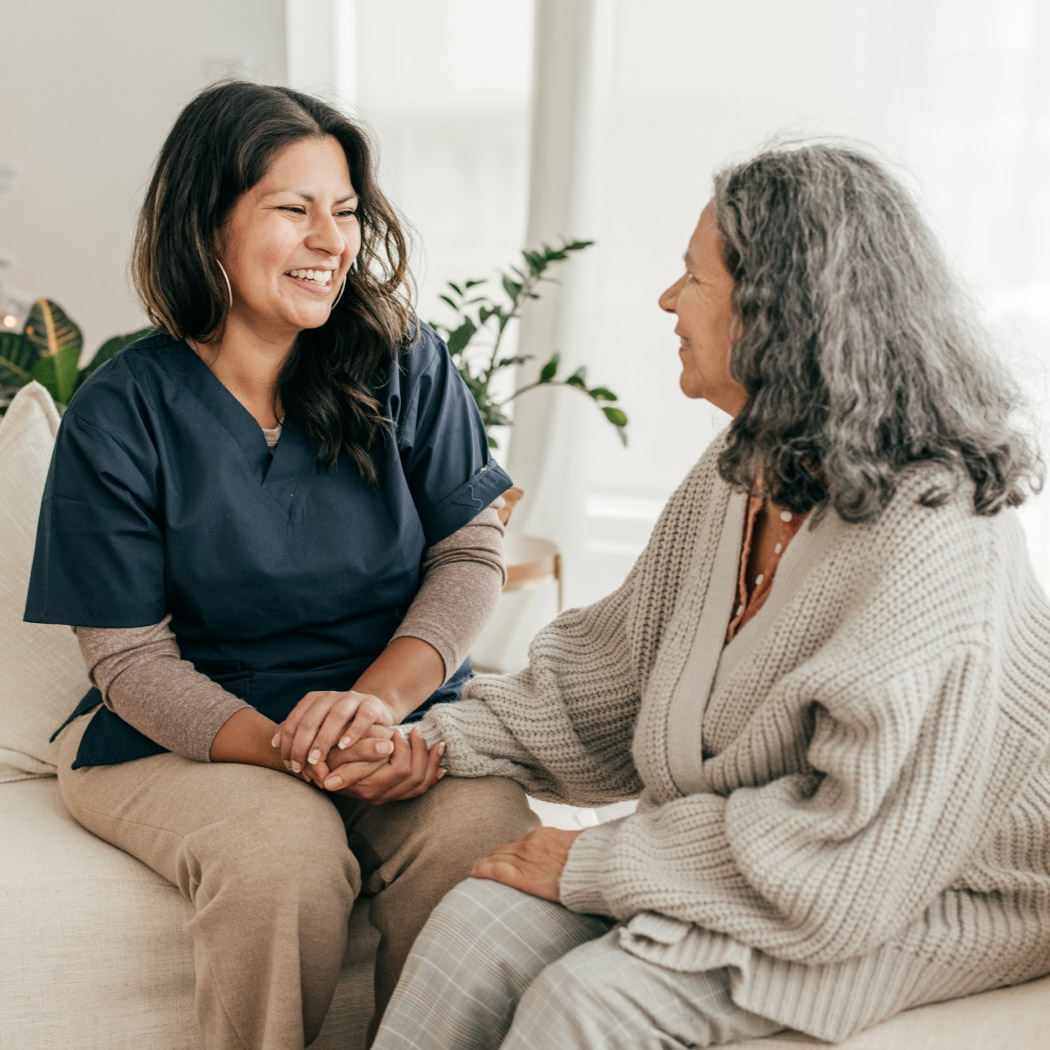 Assisted Living Q&A
Can Assisted Living Work for Your Loved One?
How should I prepare for a tour of an assisted living facility?
When calling or visiting a prospective Assisted Living Facility, a checklist can ensure you are asking important questions. Logging the answers from each facility can make it easier to make comparisons that help your decision-making.
---
What are the most important things to know about a skilled nursing facility?
---
What are the differences between hospice and palliative care?
Hospice care is provided only at end of life, defined as a person with 6 months or less to live, as determined by a doctor. Palliative care is available to support anyone going through a major illness and can be used in conjunction with curative medicine. Certain conditions treated under palliative care are often common in seniors.
Is assisted living or skilled nursing the right option? We're here to help you decide.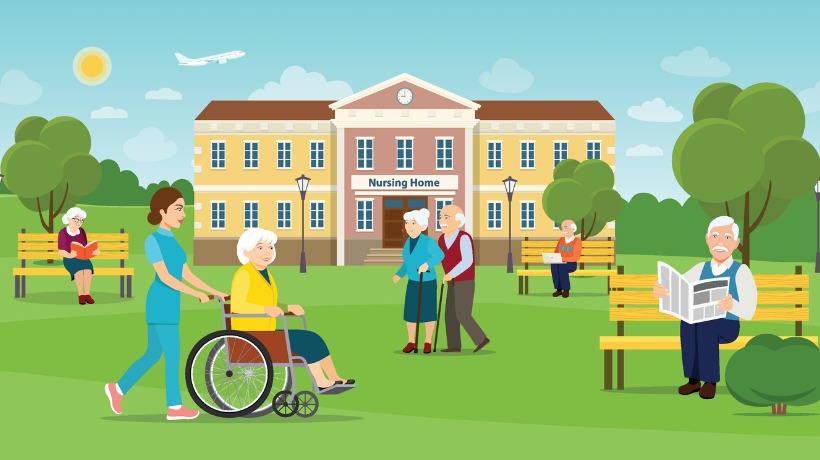 Guide
A Guide to Nursing Homes
Nursing homes come in different sizes and with different names. Here are some other things to know.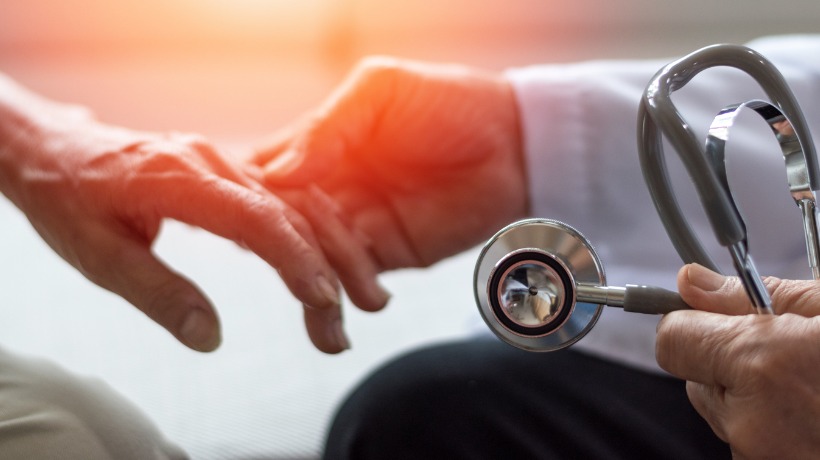 Guide
A Guide to Hospice
Hospice services span all types of care environments. Find out who is on a hospice care team.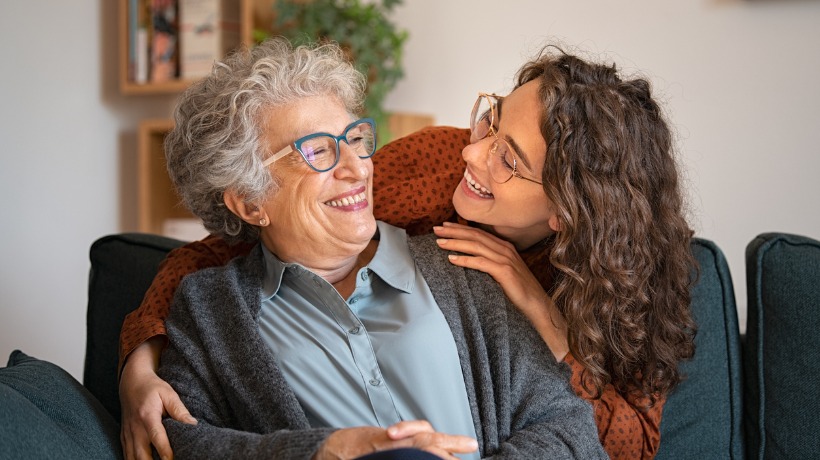 Guide
Adult Day Care
Could adult day care provide a needed transition between home and residential care?
Find the assisted living or skilled nursing facility that works best for your unique situation.