Caregiver Benefits for Your Employees
Give your employees the ability to reduce caregiver stress and ease caregiving responsibilities.
Connect with us to find out how caregiver support benefits can help you retain and attract talent.
It just makes smart business sense. Support your employees who take care of loved ones through caregiver employee benefits.
The toll on caregivers
In 2020, 53 million Americans reported providing unpaid care to a loved one.¹
6 in 10 caregivers report working while caregiving and the majority have experienced at least one work-related impact.¹
Reducing that incredible strain on your employees can help provide multiple improvements to their lives and advantages for your business.
1 National Alliance for Caregiving and AARP, Caregiving in the U.S. 2020 (https://www.caregiving.org/wp-content/uploads/2020/06/AARP1316_RPT_CaregivingintheUS_WEB.pdf) pages 4 and 7; Accessed 05/18/22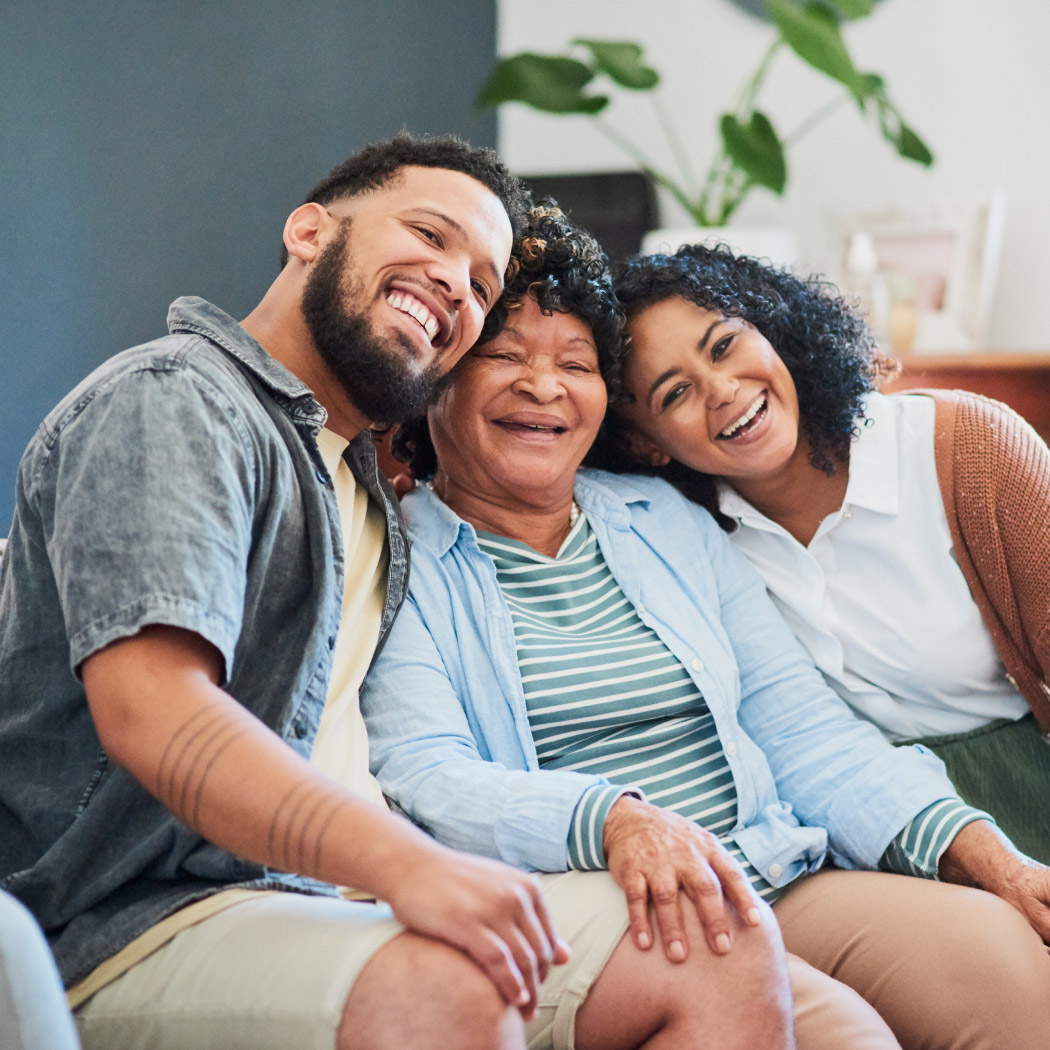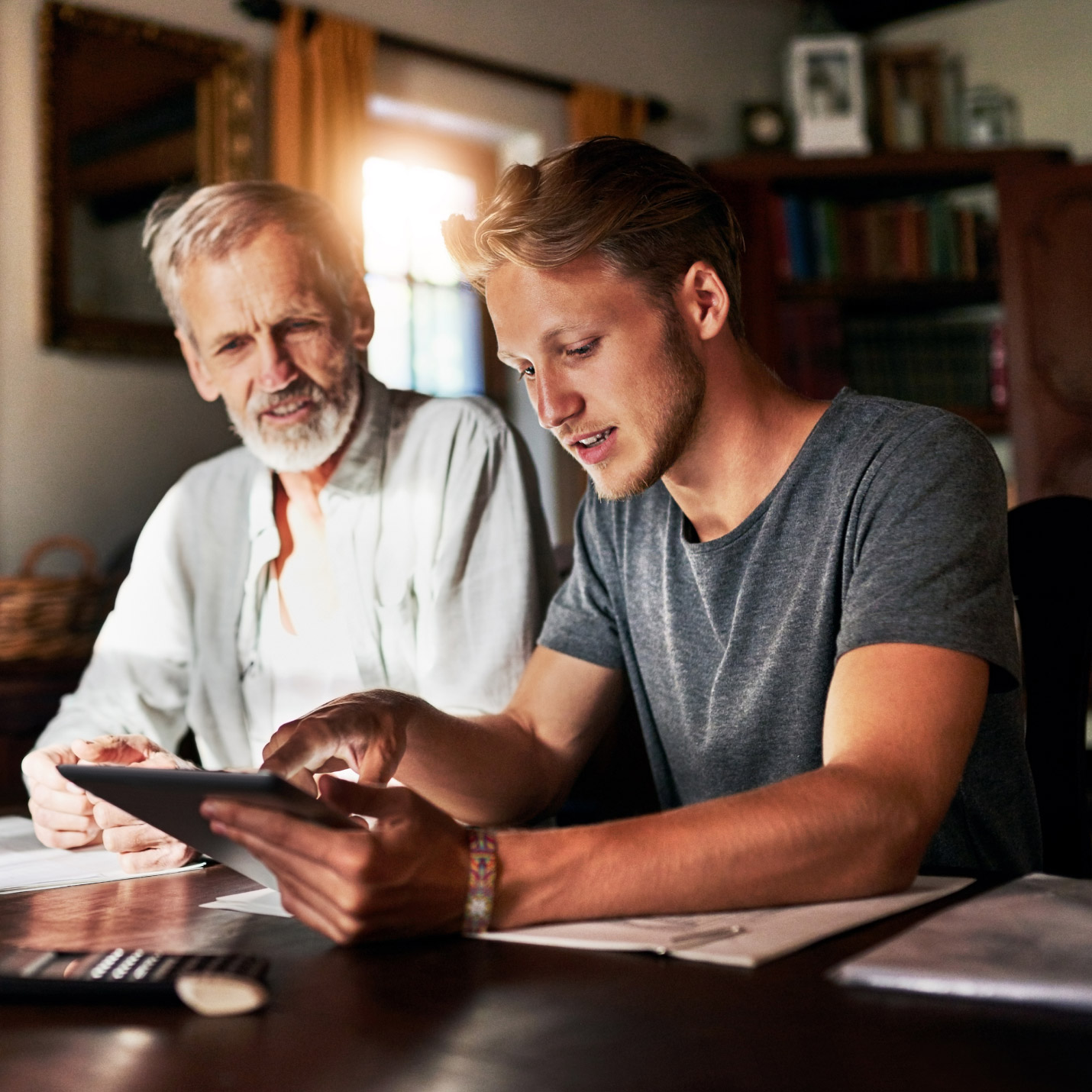 CareScout's caregiver support benefit provides:
Expert care advice and guidance backed up by a nationwide network of over 200,000 healthcare professionals and facilities²

Hands-on clinical-level advocates to objectively assess and evaluate care needs

Access to a comprehensive portal of experts and resources

Professionals who can conduct in-person clinical assessments and services
2 Based on CareScout internal data as of March 2022
Caregiver stats that impact your business
53%of employees report going in late, leaving early or taking time off due to caregiving responsibilities³
$34Bis the increased annual health care cost to employers of employees with caregiving responsibilities⁴
61%of working caregivers say that helping loved ones has impacted their employment situation³
82%of employers agreed or strongly agree that over the next five years, caregiving would become an increasingly important issue for their company.⁴
CareScout makes it easier for your employees to also be caregivers.
Adding CareScout to your benefits package pays off in multiple ways⁵
Close to 1/3 of employees have voluntarily left a job due to caregiving responsibilities.
With nearly 3 out of 4 employees reporting having some type of current caregiving responsibility, offering support for them is to your advantage.
More than half of employees report going in late, leaving early, or taking time off to care for a loved one.
Over 3 out of 5 caregivers say that helping loved ones has impacted their employment situation.
A serious national family caregiver crisis has intensified
Caregivers support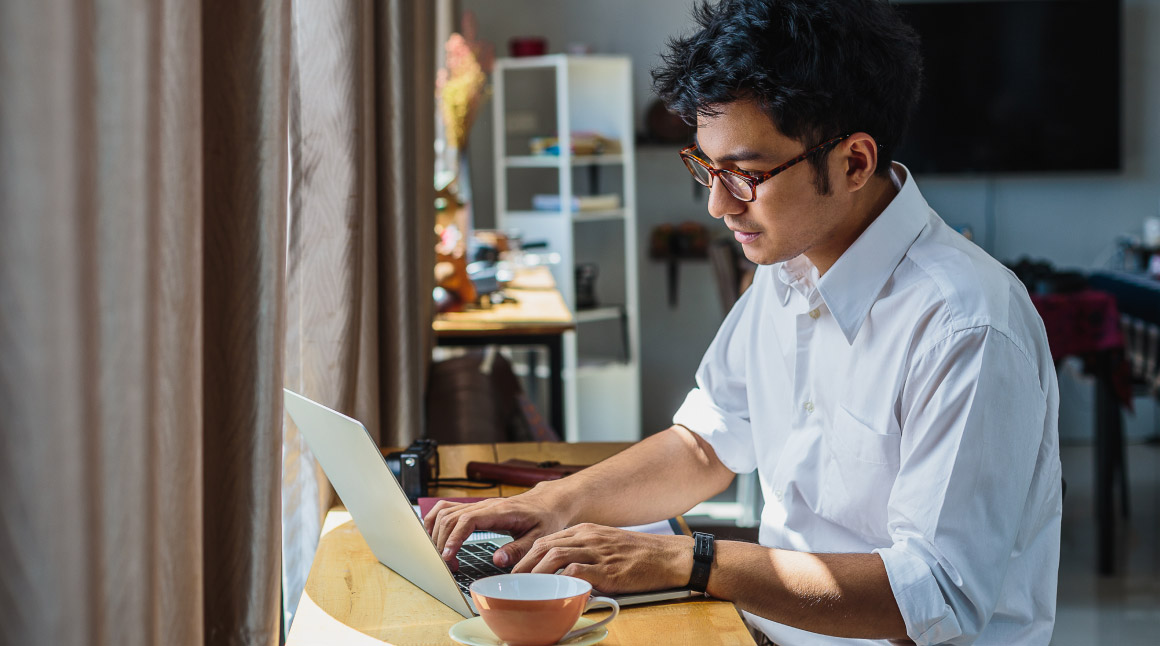 With a network of more than 200,000 healthcare professionals and facilities, employees and their family have unlimited access to experienced care advice, guidance, and numerous resources.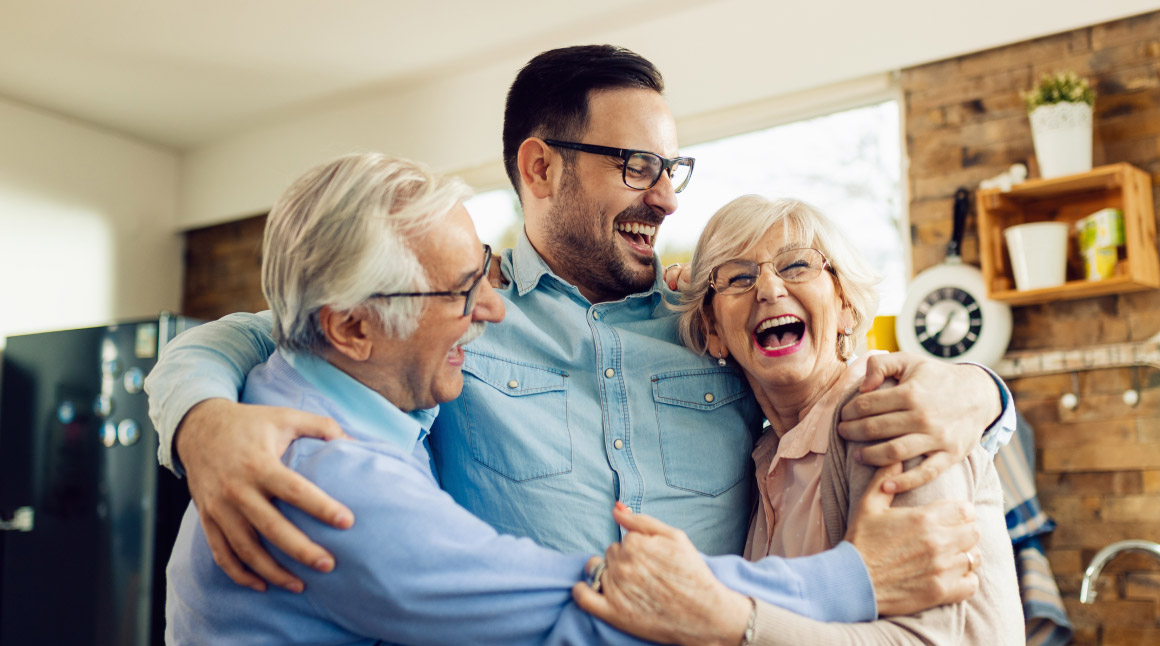 With 20+ years experience in finding solutions for those caring for loved ones, we have the expertise your employees can depend on and the compassionate people they can lean on.
CareScout Caregiver Support Services
Our licensed social workers and registered nurses work one-on-one with families, offering expansive capabilities and knowledge of options that help your employees save time and reduce stress.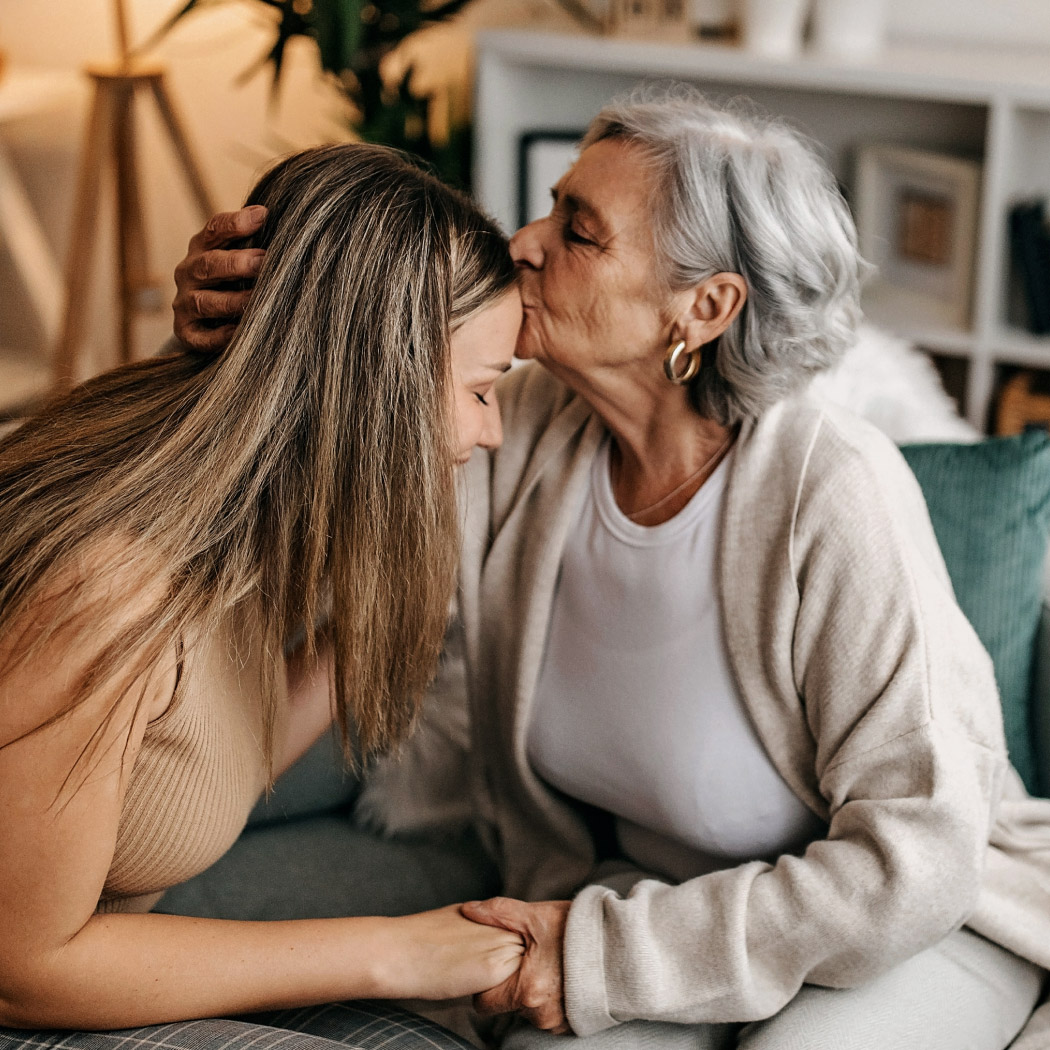 How Caregiver Support Services Work
Assess and evaluate the situation
We connect your employee with a Care Advocate (licensed social worker or registered nurse) to assess and evaluate care needs.
Provide education and advice
We enable your employees to select and manage ongoing care relationships.
Prepare a personalized care plan and resource options
We build a personalized care plan that considers existing support systems, focuses on cost-effective solutions, and leverages CareScout's network of field nurses.
Support your caregiver employees at home and at work
packed with caregiving resources and reports on facilities, educational material, public resources, cost of care, and more.
---
offering consultation and guidance.
---
Onsite, virtual, and telephonic assessments
to help determine care needs, evaluate the current situation, and provide recommendations.
Caregiver Support Consultations
---
to gauge how well the loved one performs activities of daily living.
---
to assess the well being and coping skills of the primary caregiver.
---
to gain an understanding of how they eat, drink, and sleep.
---
Independent Living and Home Environment
to assess home upkeep and structure.
---
Adaptive Equipment and Support System
to identify the safety measures needed or already in place.
Add CareScout Caregiver Support Services to your benefits package and support your employees acting as caregivers.