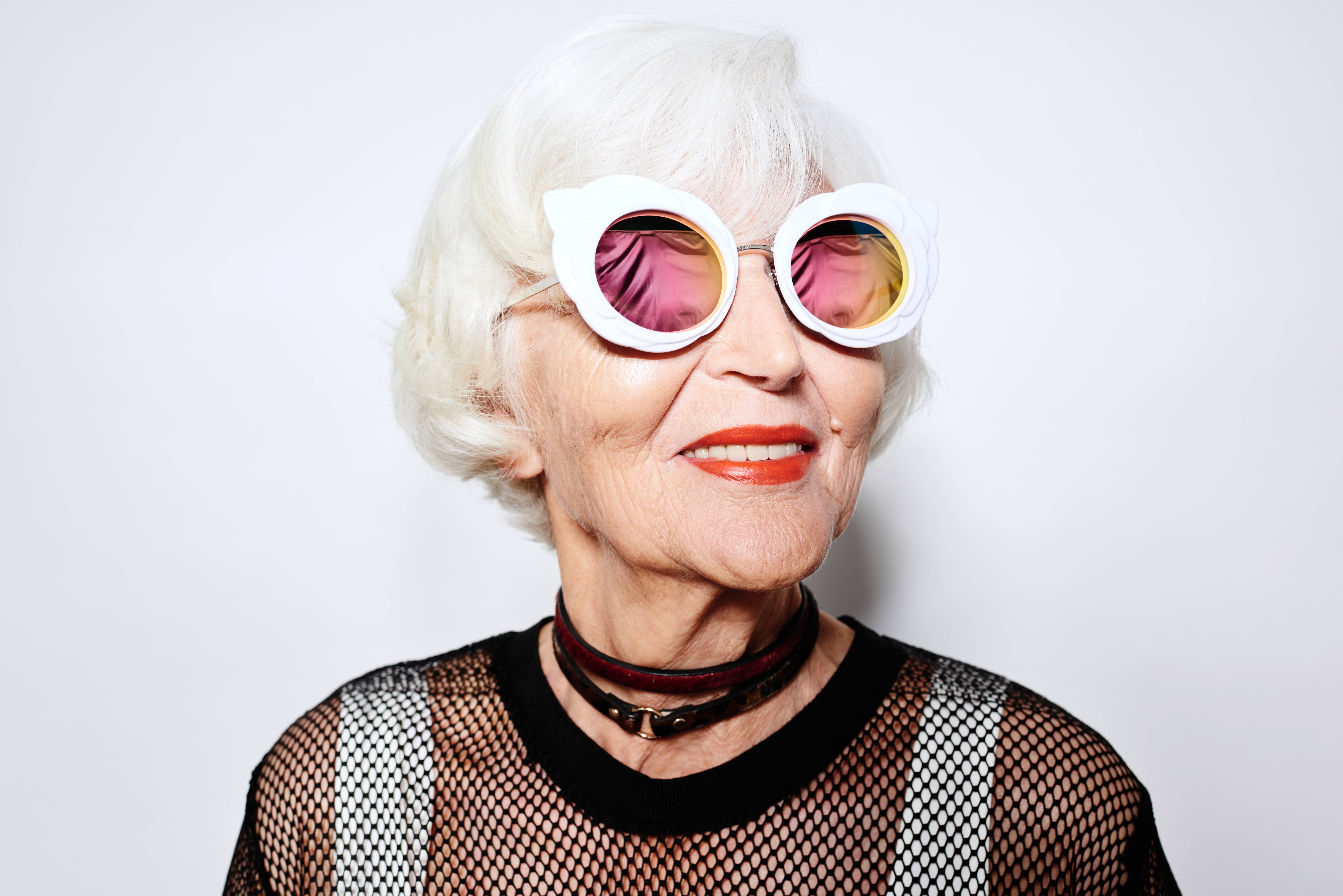 It′s time to get
bolder about getting older
Coming soon: Our new website will empower older adults and their care circle to navigate the aging journey and find quality, person-centered aging care. Because you deserve an aging experience that is dignified, connected, and fulfilling.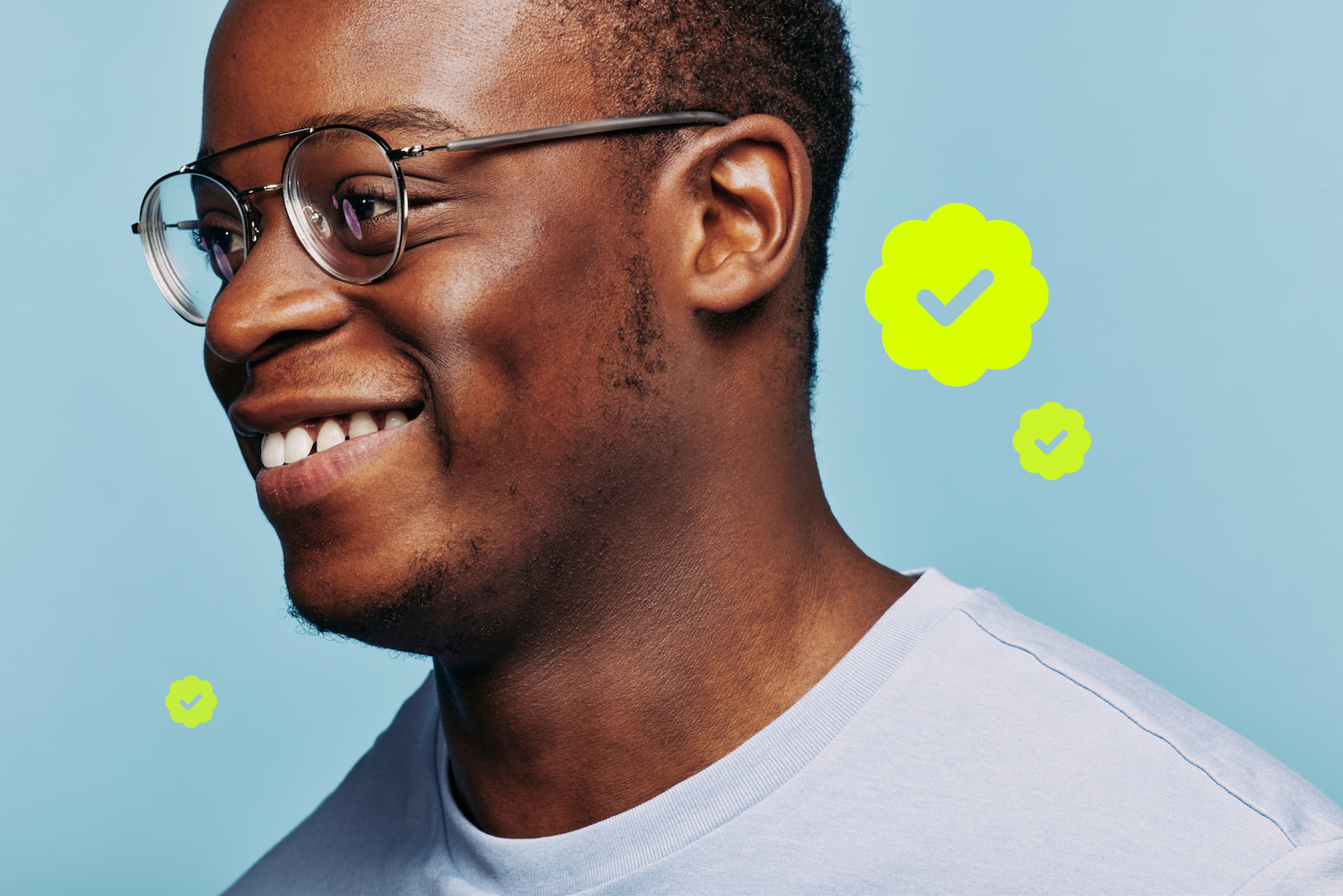 Are you a provider?
Join our Quality Network
If you′re a long-term care provider who prioritizes person-centered care, the CareScout Quality Network can help you connect with qualified care seekers, get recognized for quality care, and strengthen your person-centered care practices.