CareScout is shaping the future of care through comprehensive solutions
We're committed to providing care options for families, a strong provider network, employee support, and clinical assessments, with insights you can trust and technology that delivers.
CareScout at a Glance
Twenty years of experience in care
200,000+care and other types of providers
1 million+assessments completed
35K+health care professionals
90%our nurses with 7+ years Medicare/Medicaid experience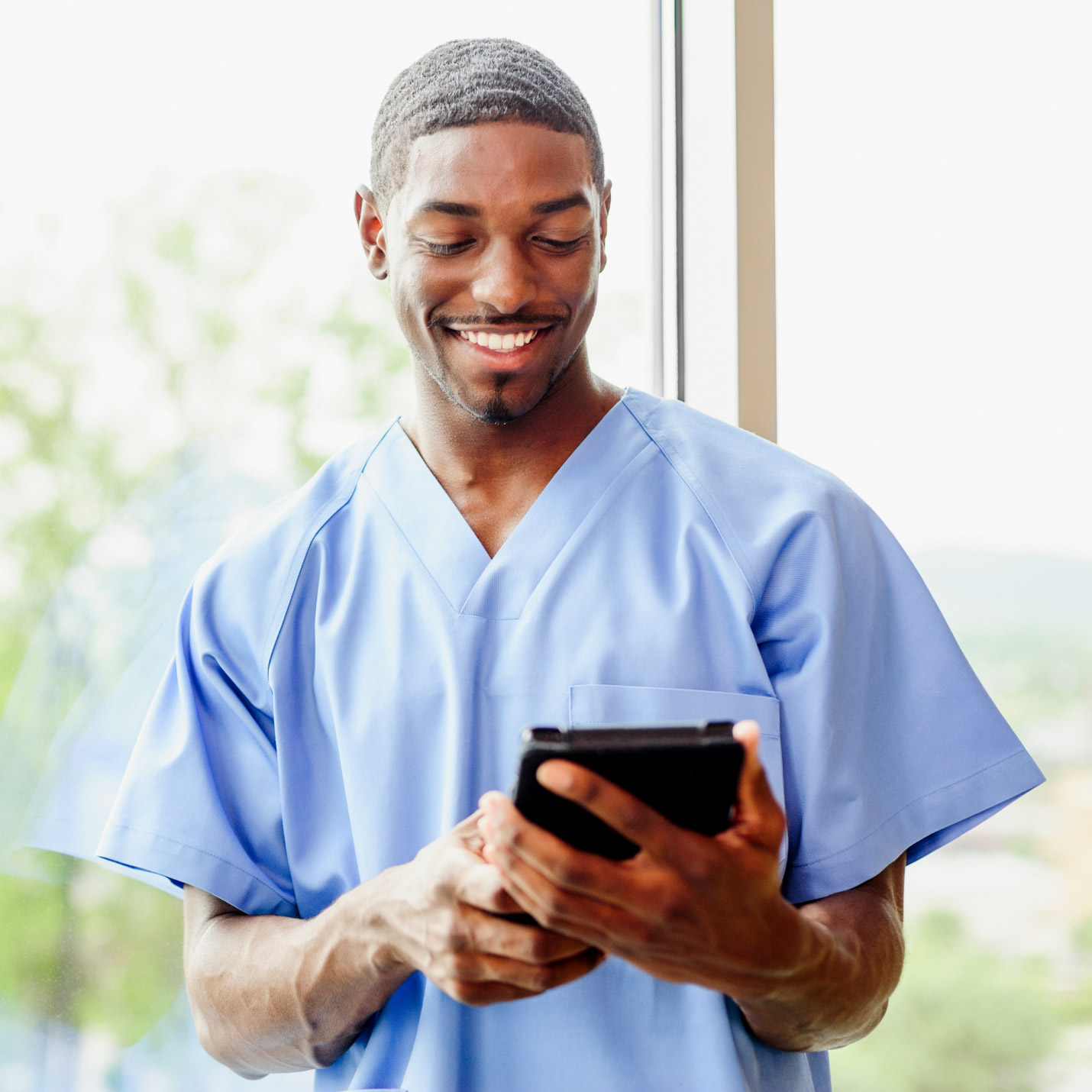 Assessment services customized to your needs
Patients need services delivered quickly, without an effort on their end. Our extensive field nurse network and robust technology scales to demand, regardless of clinical assessment type, volume, or location.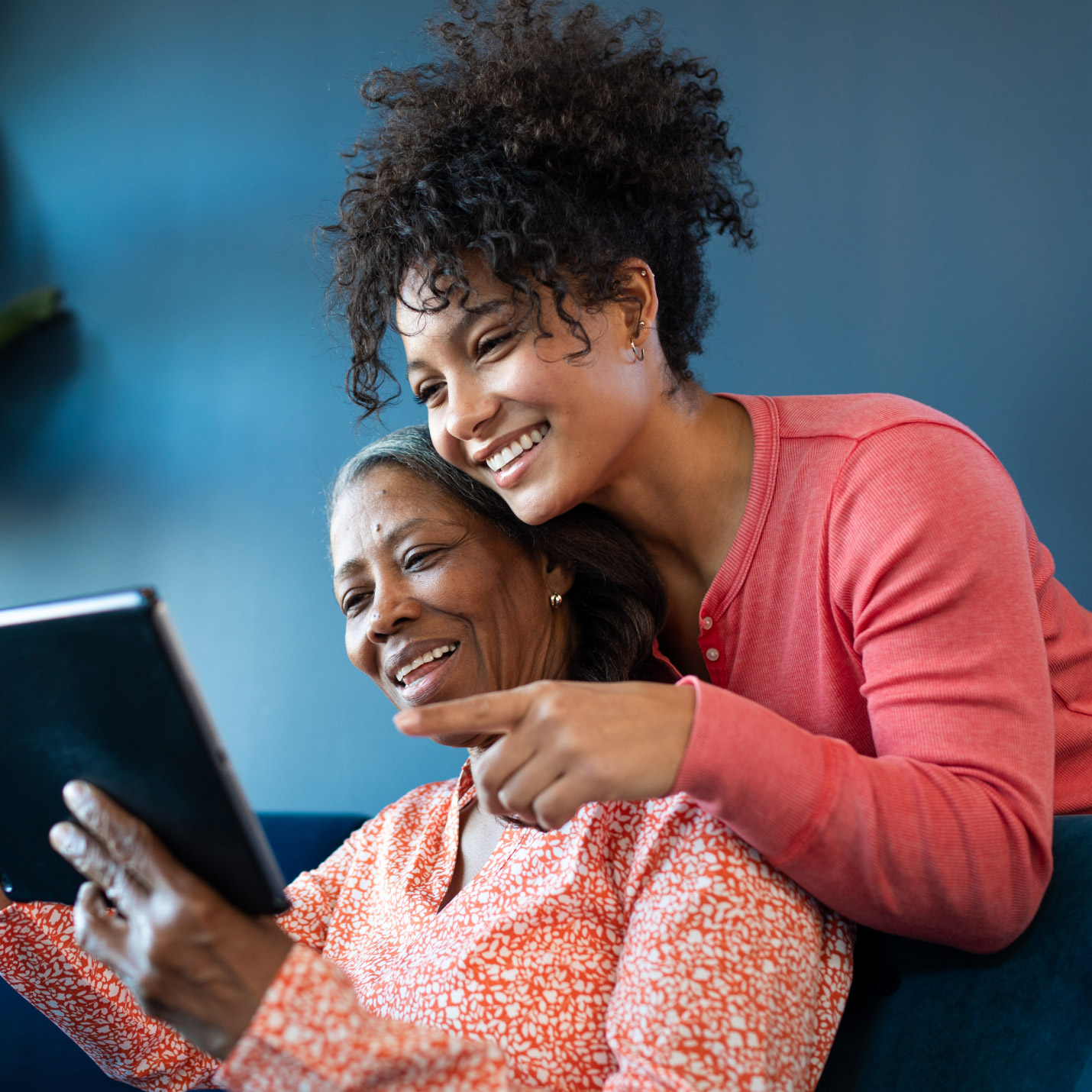 Reduce stress for your employees acting as caregivers
The number of employees navigating caregiving responsibilities for their aging loved ones is growing across all companies in the U.S.
Find out about caregiver
support
Take advantage of our deep expertise