Article
Things to Know as a New Caregiver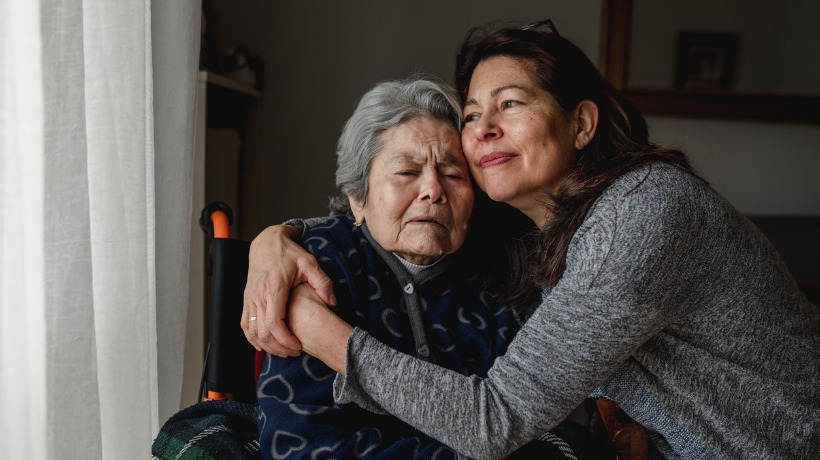 As a new caregiver you may need to start off with two tough questions for yourself.
Can your loved one stay in their home with your support?

Can you provide care to your loved one without denying attention to others in your family?
As you embrace your journey here are a few thing to keep in mind.
Check for safety. Do an assessment to identify risks within the home and modify the environment and create a safe and accessible space for your loved one

Create a plan. Connect with your local fire department and police station about File of Life a document with special instructions and vital information that will help during a medical emergency

Don't go at it alone. Delegate tasks to family, friends, and neighbors who are willing to help to lighten the workload with specific tasks (get groceries, drive to appointment, do laundry, etc)

Utilize in your community. Identify your local Agency on Aging for resources available in the community such as meals on wheels.

Bring in professional help. Look into local Home Health Agencies to provide care assistance

Consider other care settings. Locate some Adult Day Centers where your loved one can socialize and be safe

Learn about respite. Nearby respite options can be a good solution if you need short term care. Your doctor, and the Area Agency on Aging can assist with this

Check in with yourself often. Identify when you are feeling frustrated, angry, tired, or stressed then create strategies to help with those feelings – count to 10, listen to music, breathe, call a friend, etc.

Know when to ask for help and reach out. Have a backup plan for additional support if you need a break or for unexpected emergencies.

Practice good self-care. Create a time out for yourself to recharge with something you enjoy

Join a support group online or in person. You are not alone, many caregivers have the same feelings and talking through them can be very supportive
Find the right care options