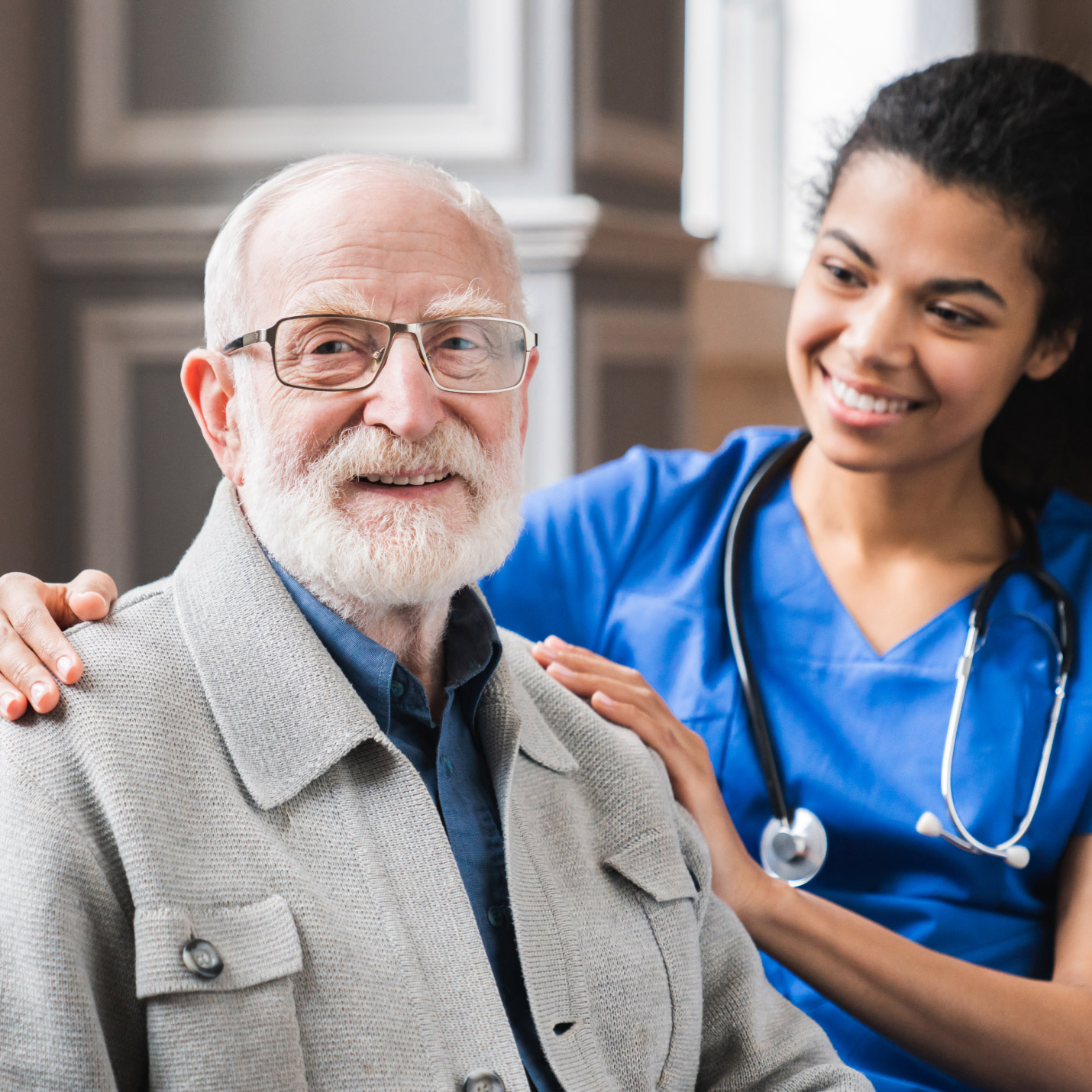 CareScout is made up of people who are passionate about helping others. That is the foundation for everything we do.
Our mission is to provide the best answers and options that lead to desired outcomes for families, providers, employers, and healthcare organizations.
With 20 years experience, a network of 200K+ care providers, and 30+ in-house clinicians, CareScout delivers exceptional services across all 50 states.
Guiding families to the right care solutions
Giving organizations a competitive edge through assessment services
Assisting employers with Caregiver Support Services
Helping providers connect to those who need their services
CareScout in the News
Featured in
Letter from the President
Since 1997, CareScout has been dedicated to helping families and organizations navigate the senior care landscape. Even with the explosive growth of organizations and individuals over the last 25 years, CareScout has never compromised on its mission to shape the future of care through comprehensive solutions.
Our focus on creating the next generation of care has its roots in our clinical assessments experience, caregiver support, and seventeen years conducting the Cost of Care Survey on behalf of Genworth.


The door is now open for us to continue to contribute positively to families seeking options and solutions during a complex time in their lives. Our success will be measured by the confident decisions and desired outcomes possible through the support of CareScout.
CareScout will always be a team of people deeply dedicated to bringing their expertise to help others. Each day it allows us to create clear pathways through a rapidly changing senior care landscape and stay true to our promise of being a partner to those on a care journey, here with them every step of the way.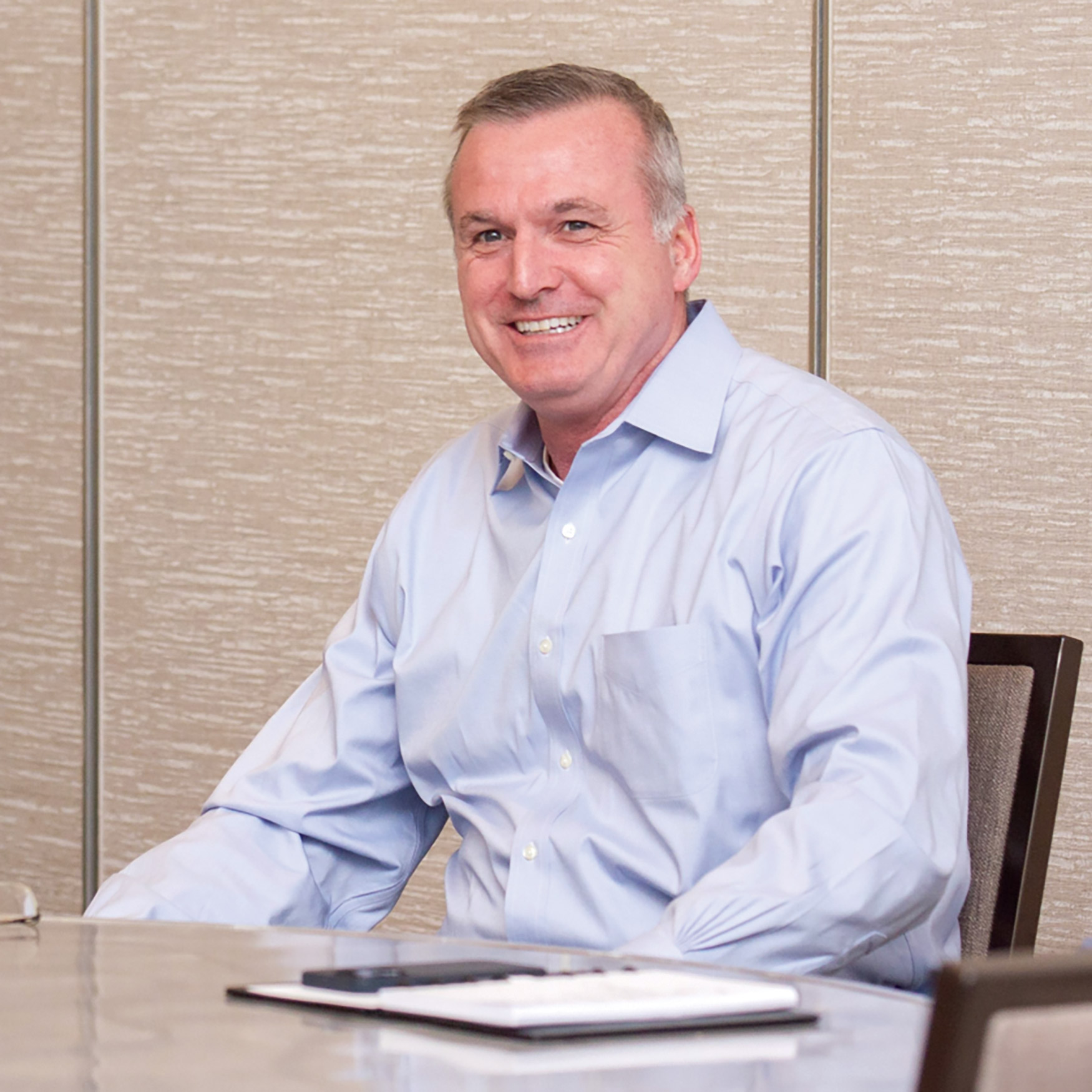 Take advantage of our deep expertise