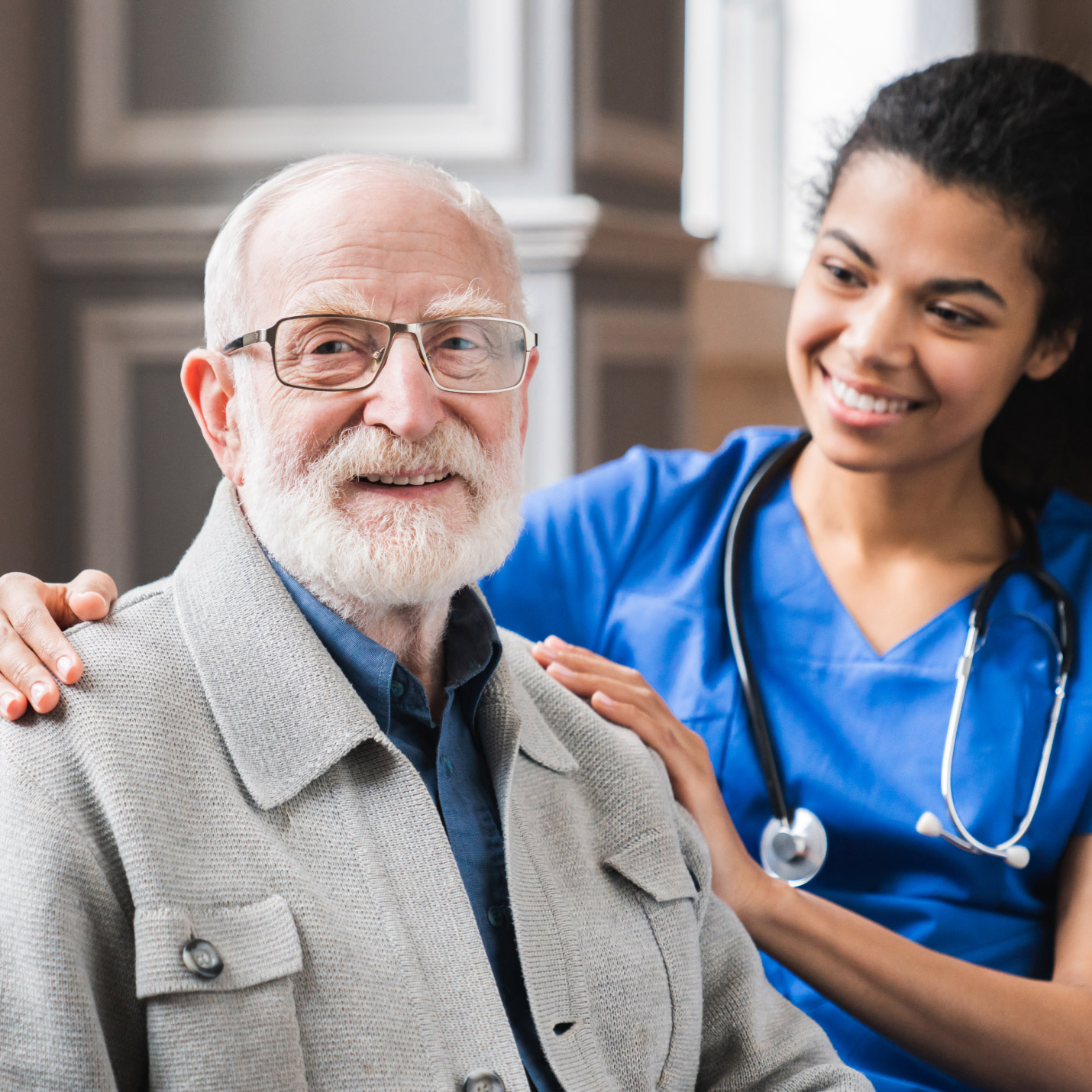 CareScout is made up of people who are passionate about helping others. That is the foundation for everything we do.
Our mission is to provide the best answers and options that lead to desired outcomes for families, providers, employers, and healthcare organizations.
With 20 years experience, a network of 200K+ care providers, and 30+ in-house clinicians, CareScout delivers exceptional services across all 50 states.
Guiding families to the right care solutions
Giving organizations a competitive edge through assessment services
Assisting employers with Caregiver Support Services
Helping providers connect to those who need their services
CareScout in the News
Featured in
Take advantage of our deep expertise