Our Leadership
Meet the people guiding the CareScout team.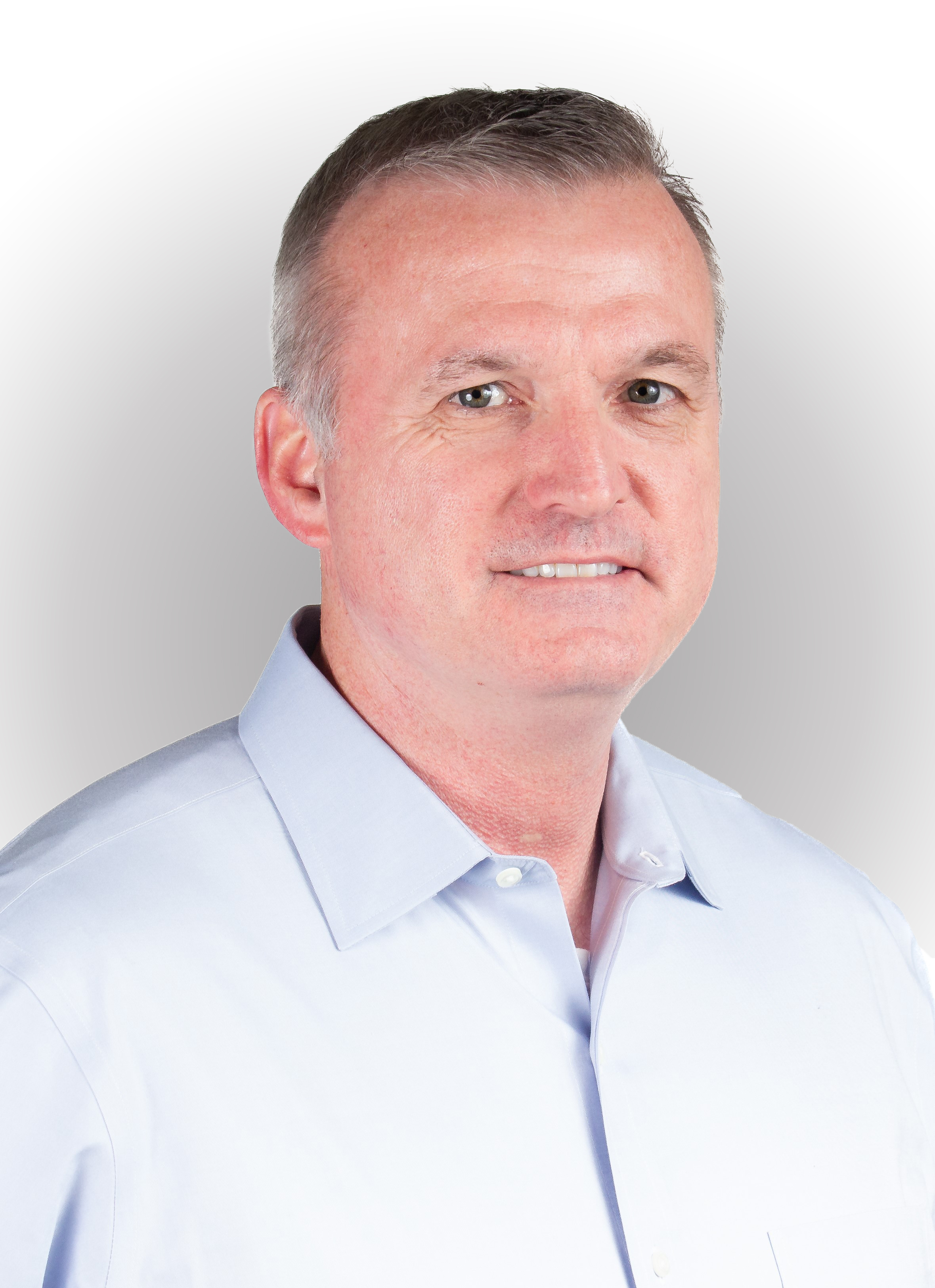 Ed Motherway
President and CEO
Ed has lead CareScout since September 2021. His background is in healthcare and financial services with significant experience in startup, investment, and turnaround environments. Ed was the COO and Head of M&A for Family Care Partners, a PE backed portfolio company, the Head of Service Operations for Aetna's Consumer Services division and held several executive roles with Fidelity Investments, ING (now Voya), Deloitte and Cognizant. He began his career as an artillery officer In the U.S. Marine Corps. He holds a B.A. from UMass-Amherst and an M.B.A. from the University of Connecticut.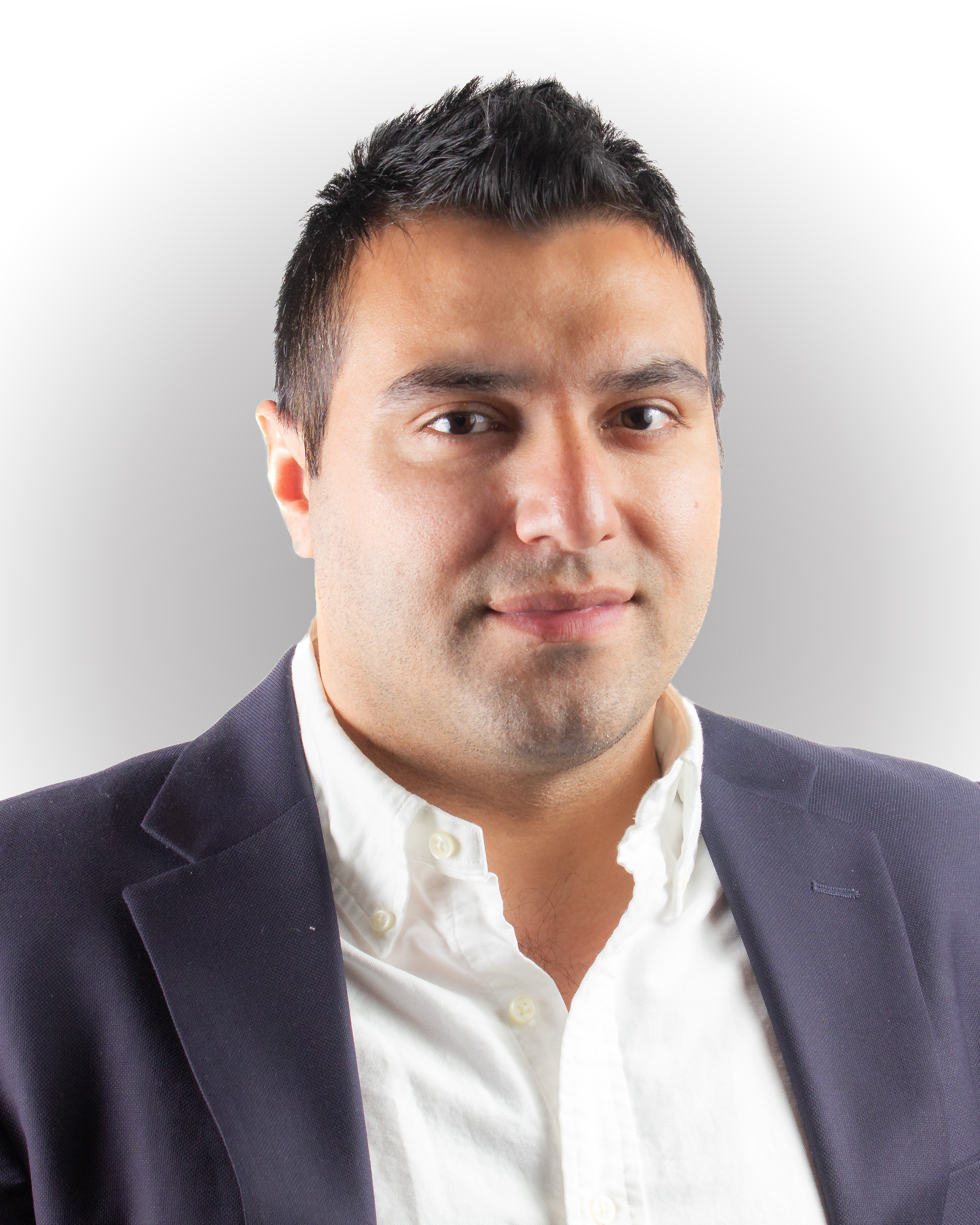 Rauf Zeynalov
Chief Strategy Officer
Rauf directs digital marketing, data, and strategic projects at CareScout. He is passionate about building and maintaining the long-term vision of the company while implementing the right digital solutions to help CareScout grow and provide best-in-class service to its stakeholders. He is co-founder of two startups in retail industry with a focus on data integration and product development. He leverages years of managerial experience in manufacturing, consulting, and finance leading go-to-market strategy, marketing automation, and product management. He is fluent in four languages.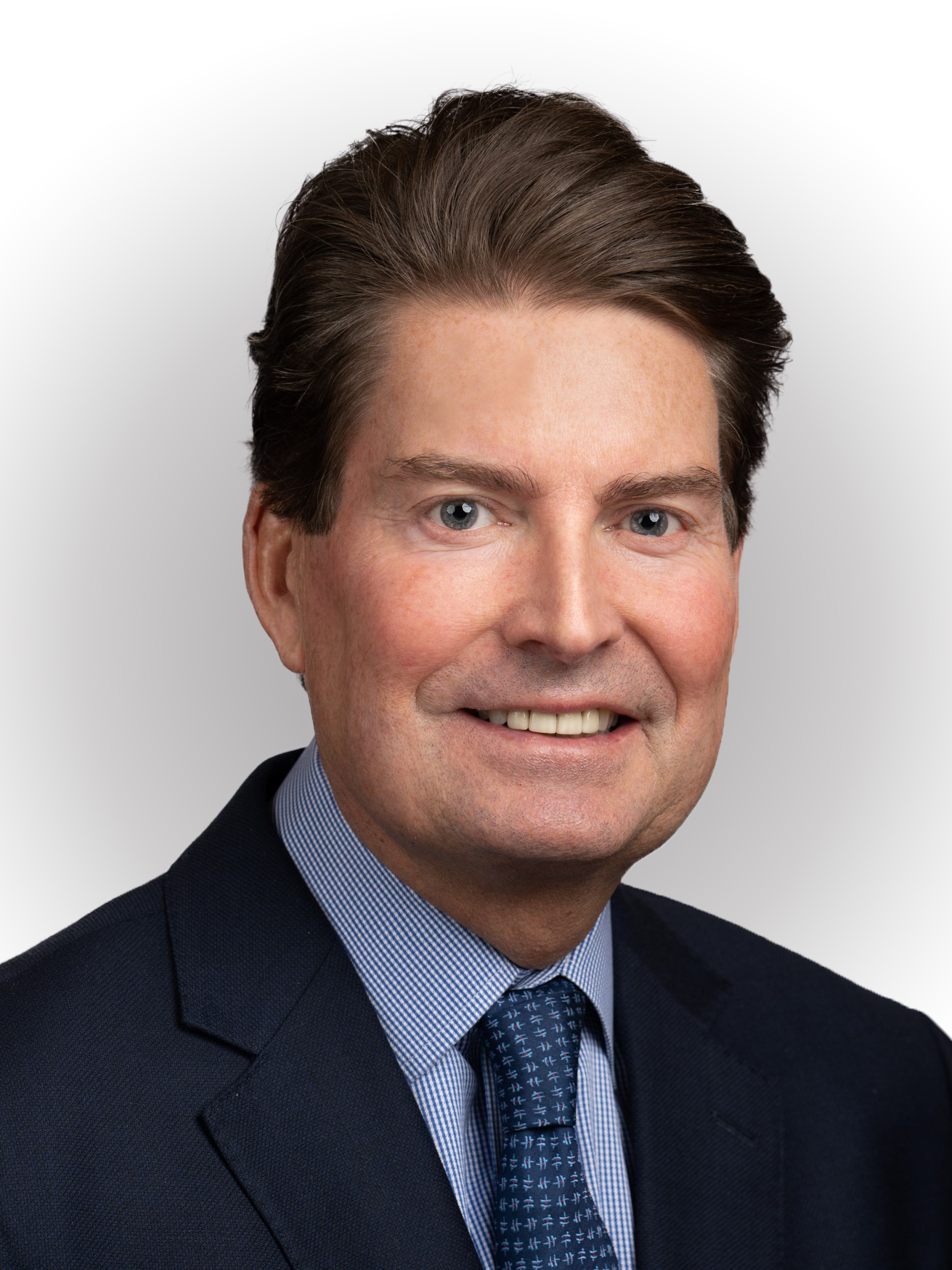 Brian Harrington
Chief Sales Officer
The leader of CareScout's sales team, Brian brings over thirty years of experience leading successful sales and client services at Fortune 500 companies. Brian is passionate about finding solutions that meet complex business challenges. As a thoughtful leader, he is enthusiastic about listening to ideas, learning about our partners' businesses, and sustaining strong client relationships.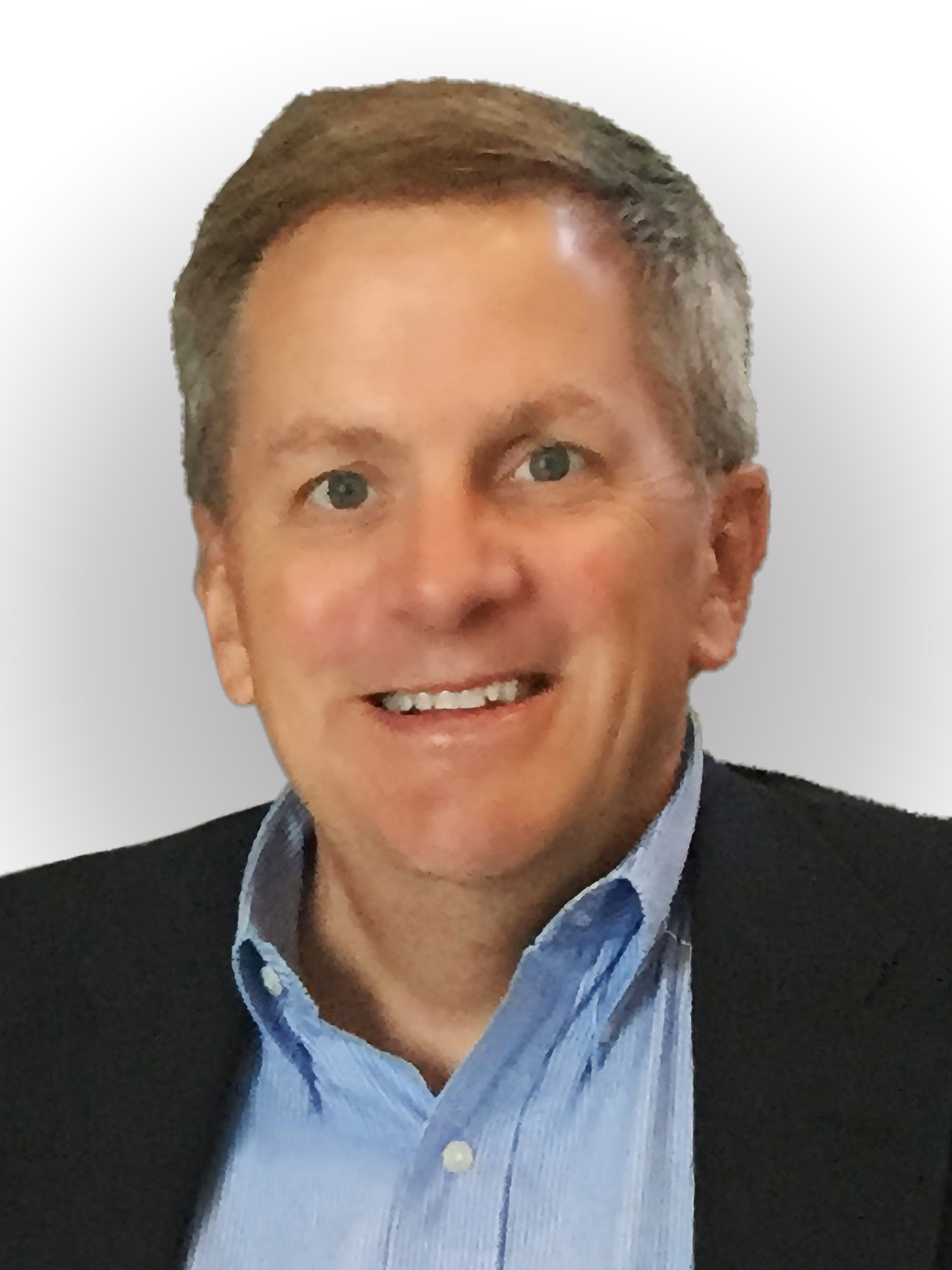 Ted Bream
Chief Marketing Officer
Ted leads CareScout's marketing team. He is an innovator and thought leader in driving digital and traditional marketing-led growth. Focused on reflecting the voice of our clients, as well as that of their customers, he has developed CareScout's full-funnel marketing strategy with an approach that is always evolving to meet the constant changes in the healthcare market.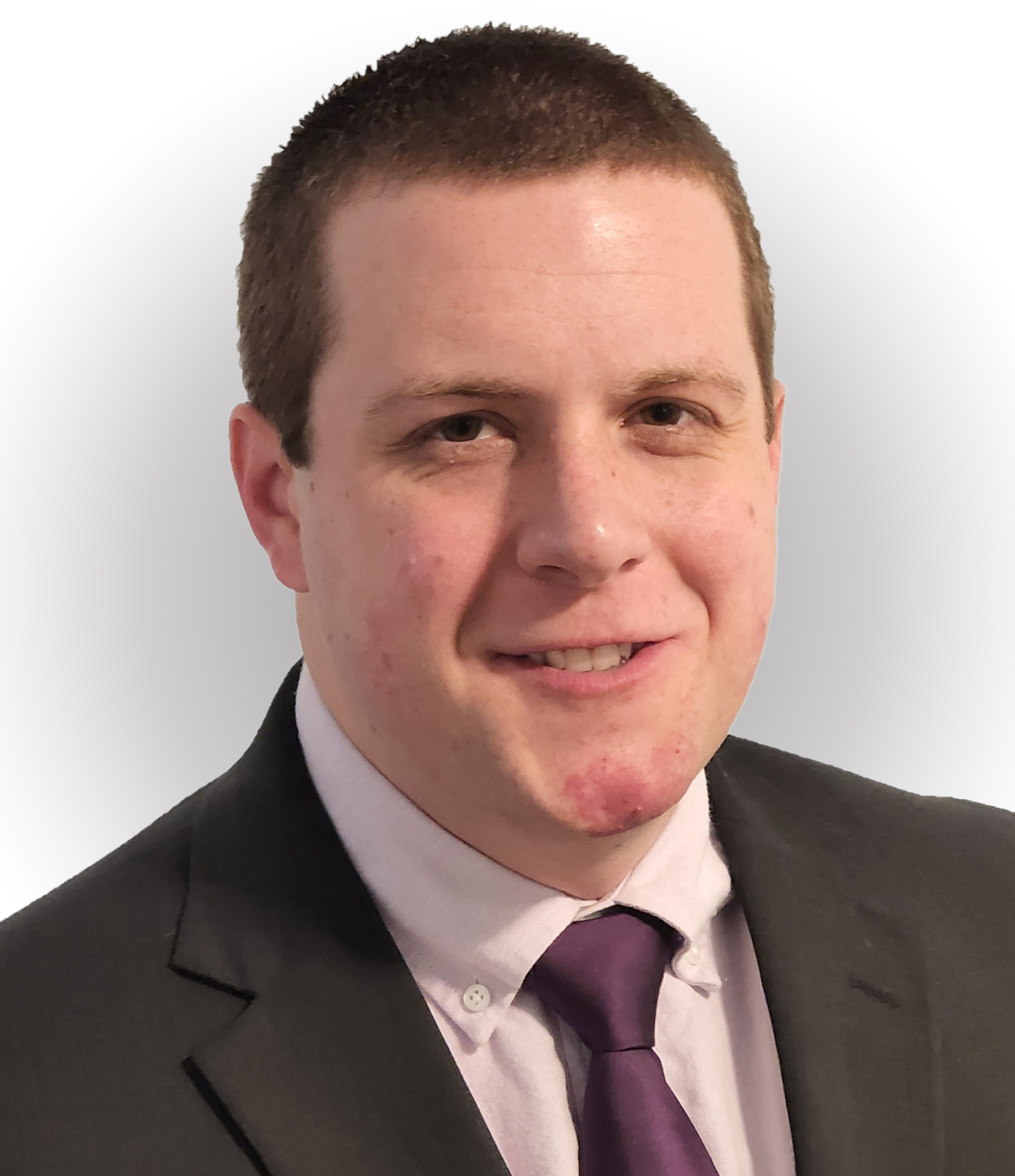 Zach Sloane
Chief Technology Officer
Zach is CareScout's technology leader with a passion for customer experience, efficient solutions, clear communication, and relationship-driven teamwork. He has a deep background in front end development and user experience, which he leverages to shape ideal software, services, and other solutions for a variety of customer needs and expectations.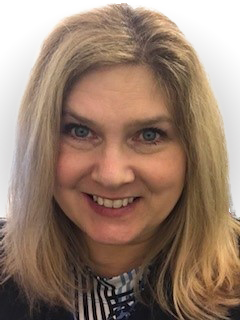 Karen Petruna
Chief Operations Officer
Karen leads Operations and Customer Service at CareScout. Her background spans multiple industries, including healthcare, medical devices, and technology. Karen brings leadership, people development, and operational excellence, transforming her team to meet both clinical and non-clinical client and customer needs. She is passionate about implementing strategies to improve the customer experience.
Take advantage of our deep expertise