Guide
A Guide to Hospice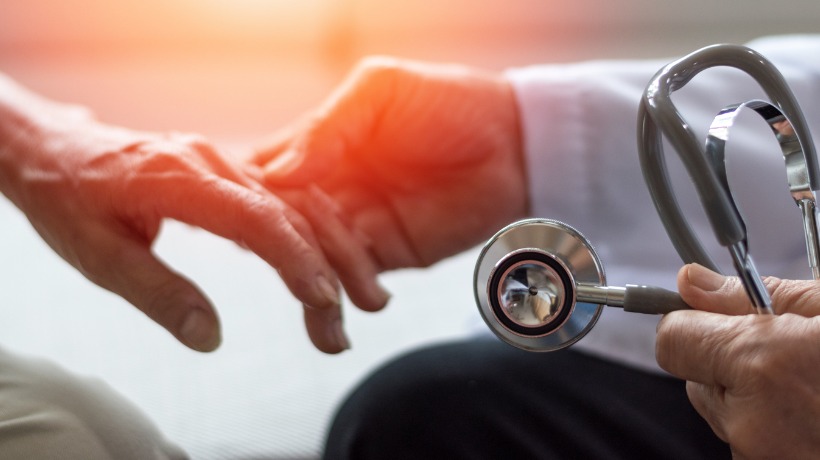 Hospice serves patients with a terminal illness resulting in a life expectancy of six months or less, as determined by the patient's physician. When the goal of treatment begins to shift from curing the illness to providing comfort, it is time to consider hospice. The hospice philosophy recognizes that every person deserves to live out his or her life with respect and dignity, alert and free of pain, in an environment that promotes quality of life. Hospice focuses the whole person - body, mind, and spirit - with an understanding that serious illness profoundly impacts not only the patient, but family and loved ones as well.
Hospice services span all types of care environments. Services can be coordinated with traditional home care, they can augment the services within an assisted living facility (usually by engaging an outside agency), they can be part of, or added to nursing facility services, or they can exist in a special facility where all residents are receiving hospice care.
Programs and Services
A team of hospice professionals and volunteers work cooperatively with the patient, family, and the primary physician to provide this special form of care.
The hospice team may include:
The patient's physician who becomes an integral part of the hospice team and continues to direct the plan of care.

The hospice's medical director who oversees the medical services provided to each patient in the hospice program and ensures the high quality of care.

Registered nurses who specialize in pain management and symptom control, particularly for end-stage diseases.

Certified home health aides who provide personal care and help with the activities of daily living.

Licensed social workers who assist the patient and family with emotional concerns including bereavement, as well as access to supportive community resources.

Pastoral counselors who serve people of all faiths, or of no religious faith, providing comfort and support whenever requested. They also will facilitate contacts with community clergy as needed.

Bereavement counselors who support the family and loved ones of all ages with support groups, one-on-one counseling, and other special services during the bereavement process.

Rehabilitation therapists who can help to improve the patient's quality of life.

Volunteers who have been trained to prove companionship and support the patient and family with the every-day challenges of life.
Hospice Benefits through Medicare
Medicare certifies most hospices nationwide and pays for many of the services provided under Medicare Part A. To be eligible for the benefit, a physician must certify that the patient has a terminal illness resulting in a life expectancy of no more than six months. The physician must re-certify the patient at the beginning of each benefit period (two ninety-day periods followed by an unlimited number of sixty-day periods). Benefits have a daily limit which sometimes needs to be supplemented with private pay services.
The plan of care developed by your physician and hospice will determine the frequency of scheduled visits from the various members of the hospice team. This plan will evolve to meet your changing needs. In addition, you can reach a hospice nurse by telephone 24 hours a day, and emergency visits will be provided when necessary.
It is possible that your condition may improve to the point where you no longer need hospice or where it again becomes appropriate to seek curative treatment. In such cases, your hospice team can discharge you from the hospice program and help you to carefully transition to a different level of care. It is also possible that your life expectancy may exceed the six months that were anticipated when you became eligible for hospice. As long as your doctor and the hospice team continue to certify that your condition is still appropriate for hospice, you may remain on the hospice program and continue to be covered through Medicare Part A.
Find the right care options